I've created so many Christmas-related patterns and tutorials over the past 5 years, I thought it might be helpful to see them all together in one place.
Before I get into the roundup though, I'd like to ask a quick favour: I've been shortlisted for Inside Crochet magazine's 2011 Blog awards and, if you enjoy my blog, I'd really appreciate your vote. It just takes a click to vote; no signup necessary. Vote here – thank you!
PlanetJune Christmas Crochet Patterns
My 2011 holiday pattern isn't quite finished yet (thanks to a gardening accident to my finger which forced me to reschedule my tutorial photography session for the pattern), but I hope to publish it before the end of November, so you'll still have plenty of time to make it before Christmas!
In the meantime, here are my other Christmas patterns from my regular ranges: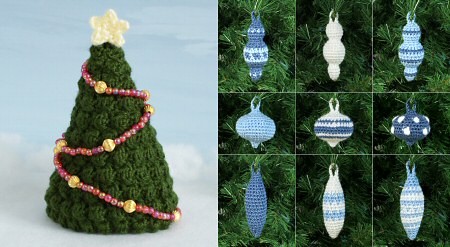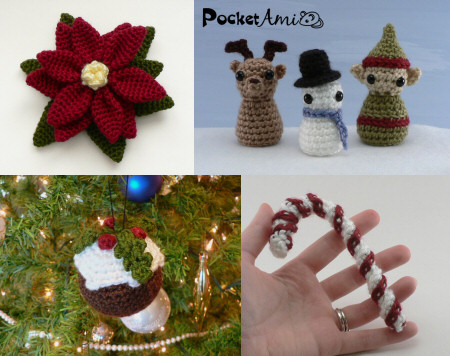 Top row: Christmas Trees, Christmas Baubles
Middle row: Poinsettia (donationware), PocketAmi Christmas
Bottom row: Christmas Pudding (donationware), Candy Cane (donationware)
And from PlanetJune Accessories: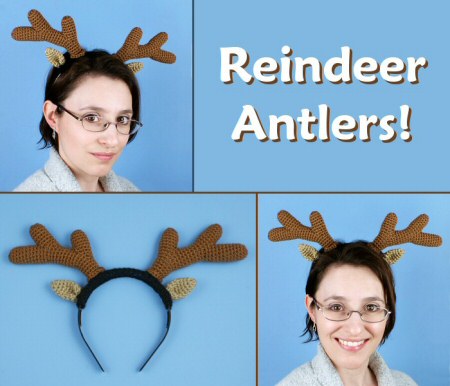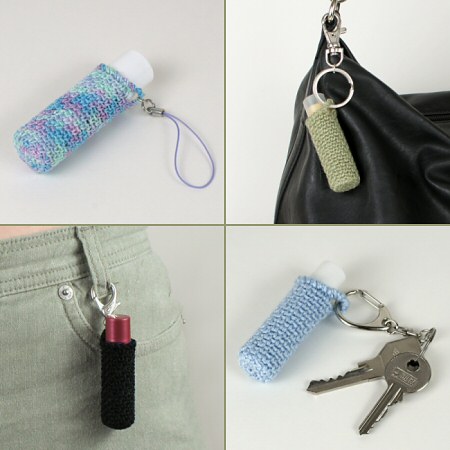 Reindeer Antlers, Lip Balm Holder (donationware – and a perfect stocking stuffer!)
By the way, there'll be another Christmas CAL for all my holiday patterns in the PlanetJune Ravelry group from December 1st, and I think I'll throw in some prizes like last year. You'll find crochet-along details on Ravelry from Dec 1st, and I'll post with a link here too once it's all set up 🙂
PlanetJune Christmas Craft Tutorials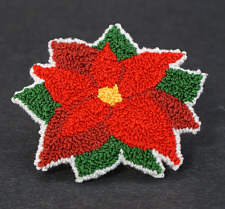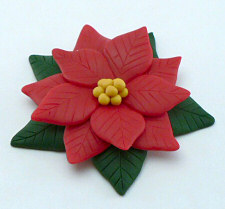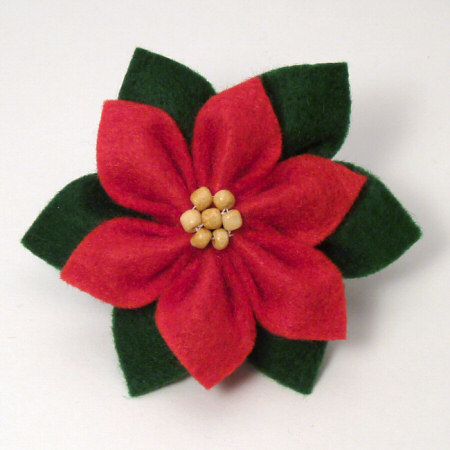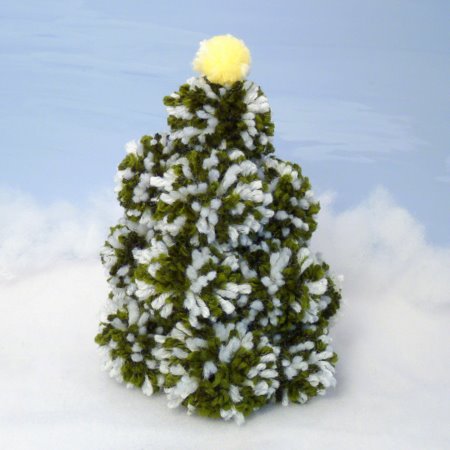 Top: Punchneedle Embroidered Poinsettia, Polymer Clay Poinsettia
Bottom: Felt Poinsettia, Pom-Pom Christmas Tree
I think that's it! I hope you'll find a project (or a few) that you'd like to try for your Christmas crafting this year. And please, don't forget to vote for me 🙂