I can hardly believe I finally get to say this, but, after a year of dedicated work, The Essential Guide to Amigurumi: Crochet Toy Techniques from Basics to Advanced, the amigurumi reference book that I've been dreaming of and planning for years, is here!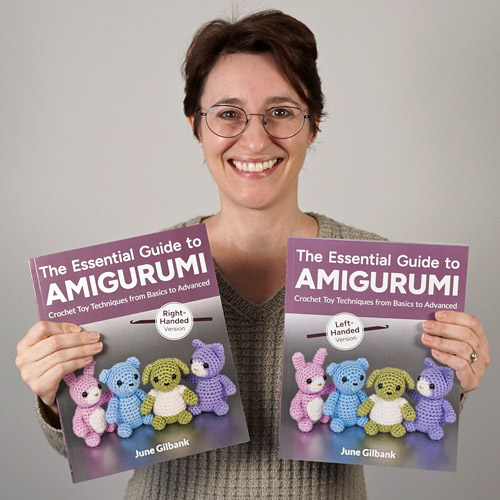 I didn't think I could be more proud of a book than I am of my beautiful Everyday Crochet, but The Essential Guide to Amigurumi is truly unique. This is the book that only I could write, and I'm so happy to have brought the vision I had for my legacy book to life.
About the Book
I've condensed all my expertise gained from 17 years of amigurumi design and innovation into this high-quality 200-page full-colour reference book. It's laid out in a clear, easy-to-read format, and packed full of techniques, tips and patterns that will take you step-by-step from complete basics to becoming a skilled amigurumist.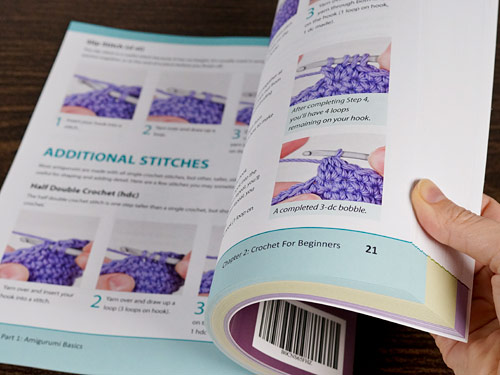 The book is divided into three colour-coded parts (see more about the contents here), and I designed it to be easy to read, with large, clear text throughout, and colour-coded boxes for definitions, tips and bonus information.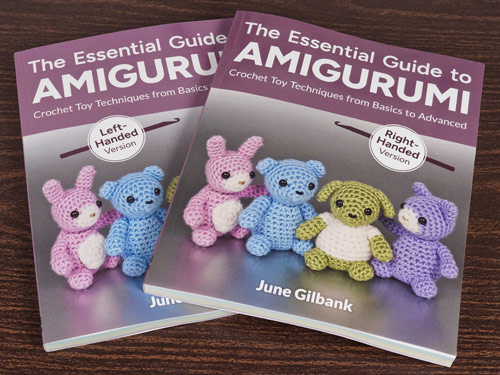 And, as you may have already noticed, I've actually written two books! I'm thrilled to be able to offer The Essential Guide to Amigurumi in right-handed and left-handed versions, so everyone can see all the step-by-step photos and read the instructions exactly as you need them, with no need to translate or mirror any instructions. (Lefties, you are going to love this!)
---
Links to Buy The Essential Guide to Amigurumi
(You can use the 'Read Sample' feature on Amazon to see the complete table of contents, the first few pages, and the index!)
Availability
My paperback links above will direct you straight through to your local Amazon so you can buy the book. If you live in Australia (where Amazon doesn't have the printing facilities to offer it directly), or a country that doesn't have its own Amazon website, you can order internationally from amazon.com.
If that doesn't work for you, I'm still searching for a way to offer wider distribution without compromising the quality of the book – I'll let you know if that works out! In the meantime, the fabulous ebook version is available worldwide with no shipping cost. And you can always upgrade to the bundle deal (see below) later, if you want the paperback too – I'm not putting a time limit on that offer.
---
Special Offers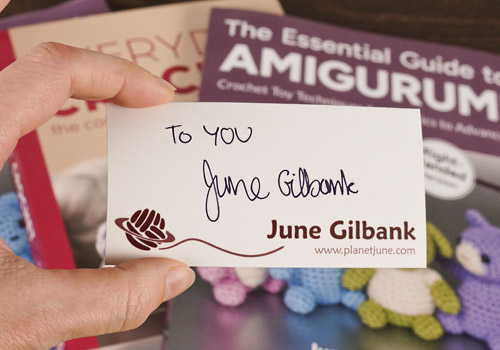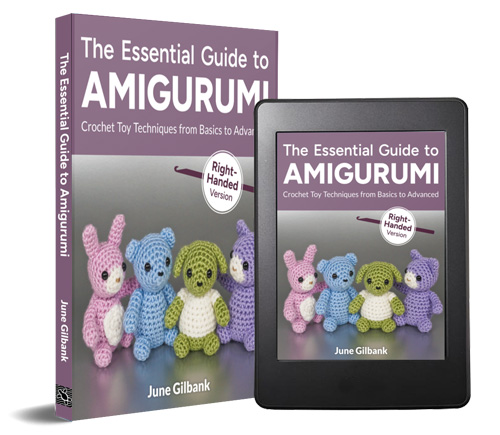 ---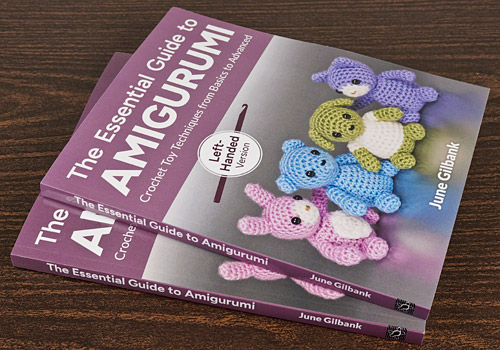 I've channeled all my passion for developing and improving amigurumi techniques into this book, and I'm so proud of the result. The Essential Guide to Amigurumi is the complete reference for all stages of your amigurumi journey, and I hope you'll enjoy using it for many years to come!