I self-publish 99% of all my work on my blog (info and tutorials) and in my shop (patterns and ebooks), but here's where you can find me in print…
Sole Author Publications
Idiot's Guides: Crochet by June Gilbank (2014)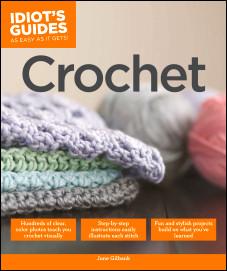 Idiot's Guides: Crochet is the essential guide to learning crochet stitches and techniques, starting from the absolute basics. Photographed in a film-strip style, the hundreds of full-color photographs and instructions let you clearly see how each stitch is executed. Reinforce your new skills by trying the included practice projects, then move on to the unique and beautiful crochet patterns and stitch pattern galleries.
The Complete Idiot's Guide to Amigurumi by June Gilbank (2010)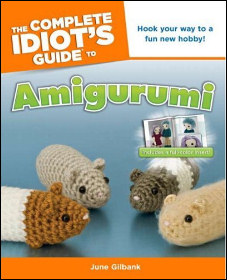 The definitive reference guide to amigurumi techniques. Whether you're an experienced crocheter or have never taken hook to yarn, you'll learn everything you need to know to crochet your own toys, including:
• A primer on yarn, hooks, stitches, and embellishments
• Easy-to-follow tutorials
• Expert advice on adding eyes, hair, jointed limbs, clothes, and more
• Tips for following a pattern, plus 4 complete patterns
Paper Chains & Garlands by June Gilbank (2009) – out of print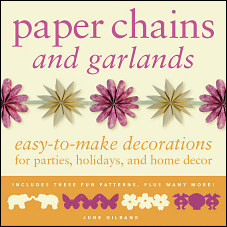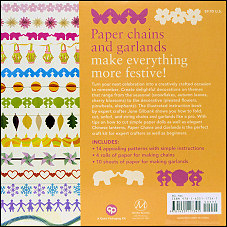 Note: Paper Chains & Garlands (2nd Edition) is now available in a handy PDF format including 10 pages of printable templates, exclusively from PlanetJune. 
Contributing Designer/Writer
Love Crochet Issue 12 (November 2014)
Two Tone Scarf (aka Flecked Scarf from my book IG: Crochet)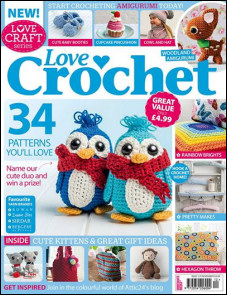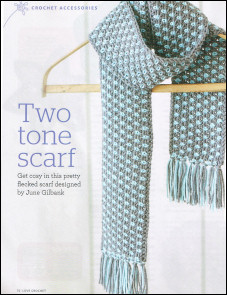 The Bead Book Issue 41 (2013)
Magic Ring tutorial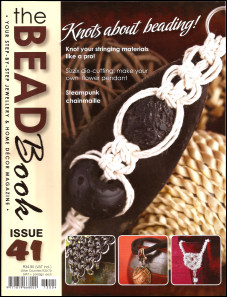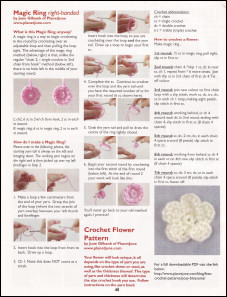 Crochet Pattern A Day Calendar (2012)
Balloons pattern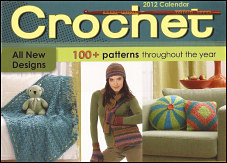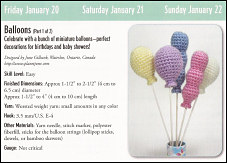 Crochet Pattern A Day Calendar (2011)
Rose Bouquet pattern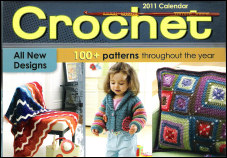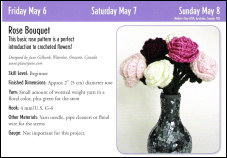 Inside Crochet Issue 10 (October 2010)
Kingfisher pattern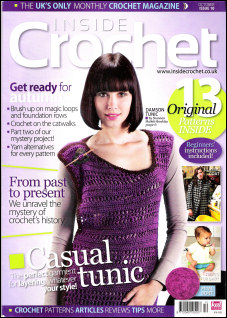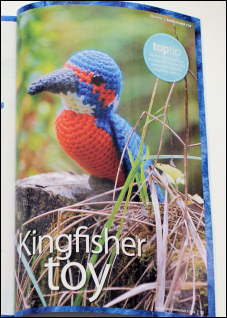 Crochet Pattern A Day Calendar (2010)
Poinsettia pattern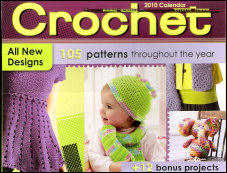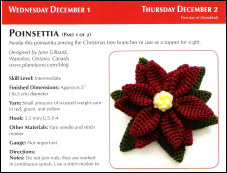 Crochet Pattern A Day Calendar (2010)
Christmas Pudding pattern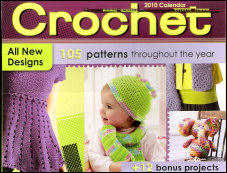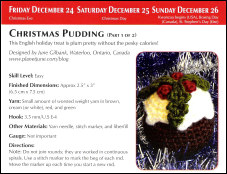 One Yard Wonders by Rebecca Yaker and Patricia Hoskins (2009)
Offset Square Pincushion pattern, Needlebook pattern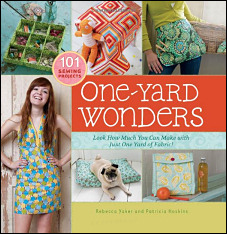 Crochet Pattern A Day Calendar (2009)
Amigurumi Acorn pattern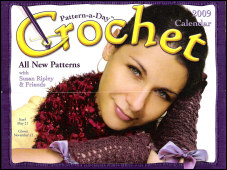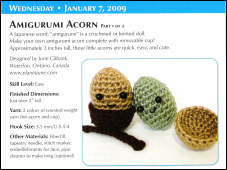 A Needle Pulling Thread magazine, Summer (2008)
Article/interview
Ice Cream bear pattern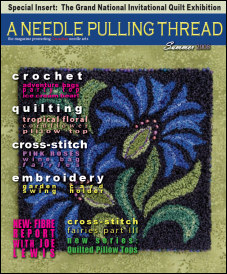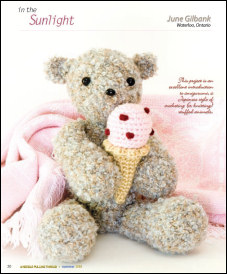 Amigurumi Animals by Annie Obaachan (2008)
(North American title; published as 'Crochet Animals' in Australia and 'Amigurumi' in the UK)
Feature page in the artists' gallery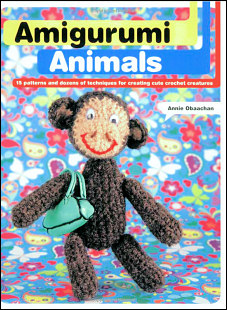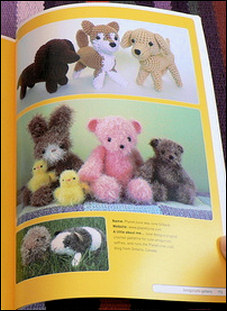 Crochet Pattern A Day Calendar (2008)
Fuzzy Bear pattern (early version)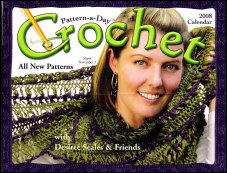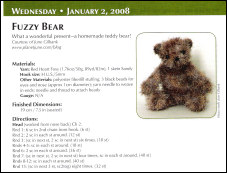 CROQZine #10 (August 2007)
Joining Amigurumi tutorial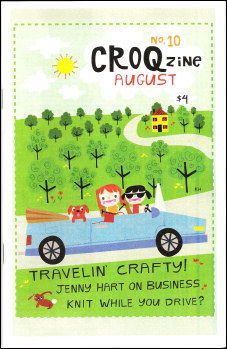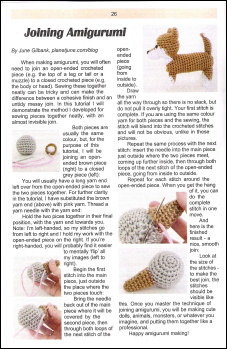 Podcast Interviews
Getting Loopy, hosted by Mary Beth Temple (September 2009)
Craftypod, hosted by Sister Diane Gilleland (August 2009)
CraftyPod #98: Two Ways to Publish a Craft Book, with June Gilbank
Press
Albuquerque Journal (February 9-15 2020)
Love Hearts pattern featured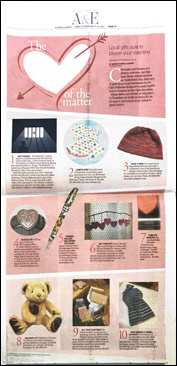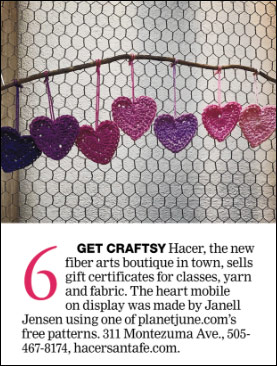 MiCasa Practica 103 (supplement of MiCasa 268) (February 2017)
Cactus Collections 1 & 2 featured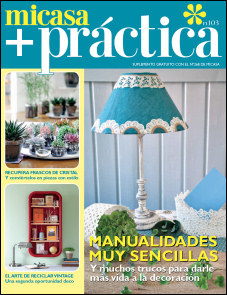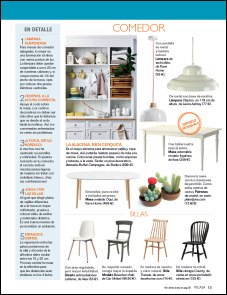 Homemaker 52 (December 2016)
Lucky Bamboo featured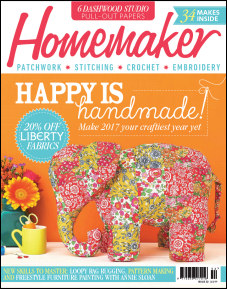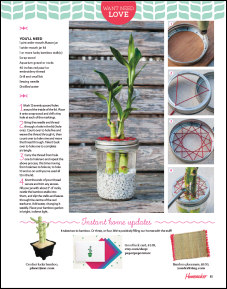 Amigurumi Brasil (October 2016)
Interview (also translated into Portugese): link to PDF of interview (in English)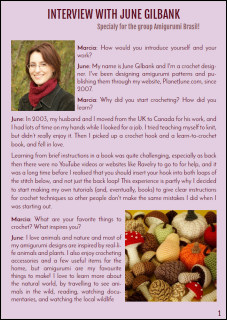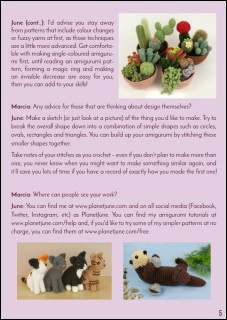 Simply Crochet 36 (October 2015)
Pine Cone Collection featured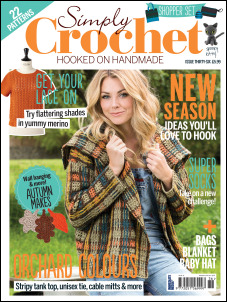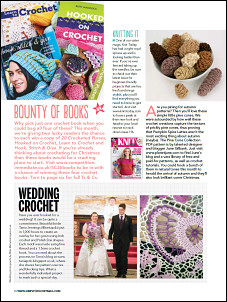 Simply Crochet 27 (January 2015)
Interviewed about crocheted accessories for the article Adorned with Crochet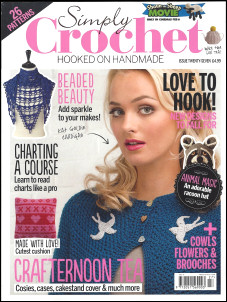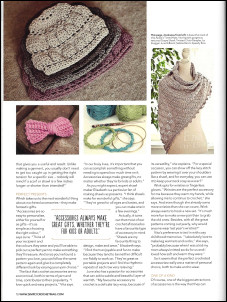 Simply Crochet 23 (October 2014)
Brief review of my Idiot's Guides: Crochet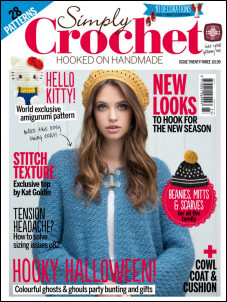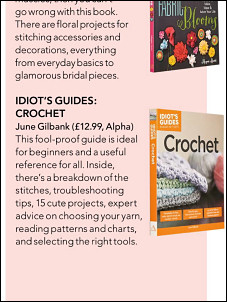 Crafty Issue 9 (December 2013)
Amigurumi Balloons featured in Bits & Blogs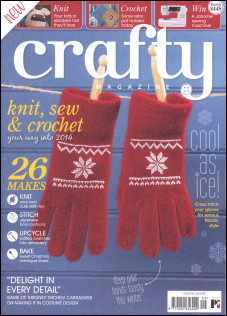 Homespun No. 123 (August 2013)
Selvedge Designer Edge: June Gilbank (interview about my Succulent designs)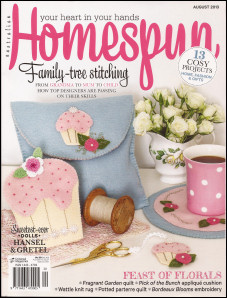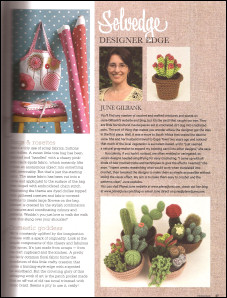 Let's Get Crafting! Knitting & Crochet (November 2012)
AmiDogs Basset Hound featured in 3 We Love: Amigurumi Patterns From Around The Net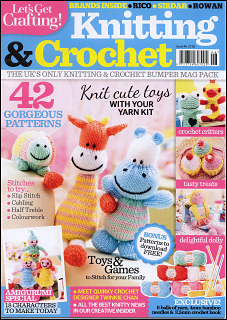 Simply Knitting (April 2012)
Easter Eggs featured in 12 Treats for Knitters at Easter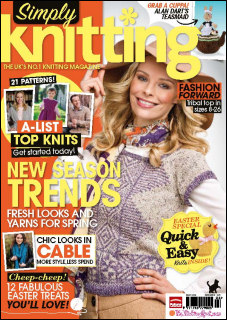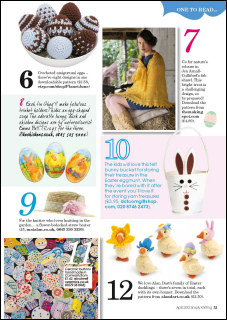 Inside Crochet Issue 27 (March 2012)
2nd place in Crochet Blog Awards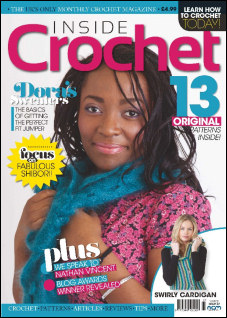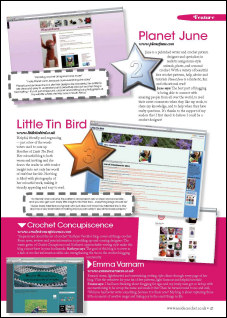 Creative Uses for Shrinky Dinks Keep Growing by Jennifer Forker, Associated Press (September 2011)
Mentions me and my Shrink Plastic Ring tutorial
Create & Decorate (December 2010)
Review of my Detail Stuffing Tool & Fuzzy Friends patterns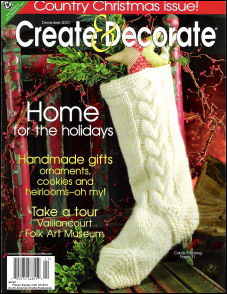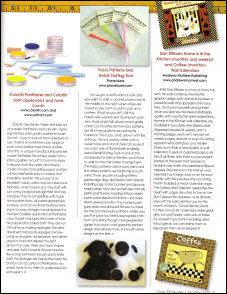 Crochet Today (July/August 2010)
Review of my Detail Stuffing Tool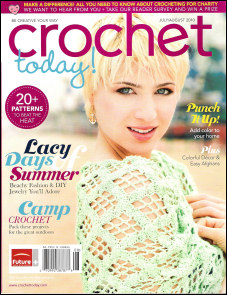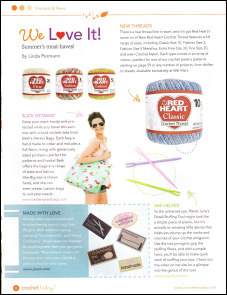 Yareah Issue 7 (May 2009)
Amigurumi – June Gilbank (interview)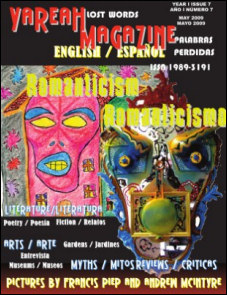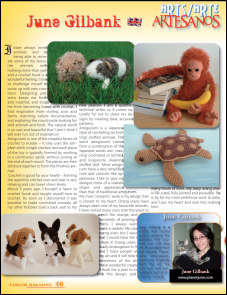 San Francisco Examiner (December 8-9, 2007)
Poinsettia photo featured in Where did all the Holiday cheer go?