This is my 6th year of crafting a poinsettia every year, to mark the holidays – it's my little personal crafty tradition. I try to come up with a different technique every year, and I like to share it with you in case you'd like to make one too, or to whet your appetite for a craft you may not be familiar with and may like to investigate further.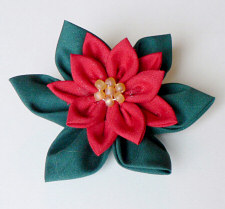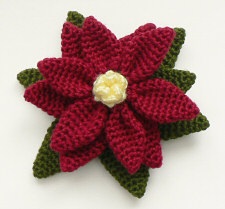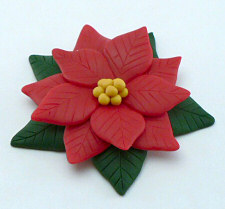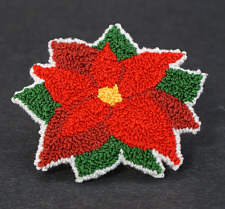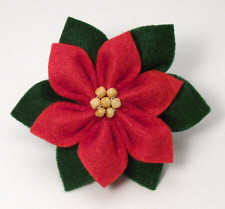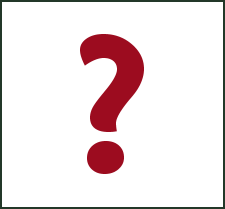 Top (L-R): 2006 kanzashi poinsettia; 2007 crocheted poinsettia 
Middle (L-R) 2008 polymer clay poinsettia; 2009 punchneedle poinsettia
Bottom (L-R) 2010 felt poinsettia; 2011 …?
The 2011 PlanetJune Poinsettia is a 3D beaded design. I used beading wire, seed beads, and the Victorian beading technique to create a 7cm (just under 3″) diameter poinsettia.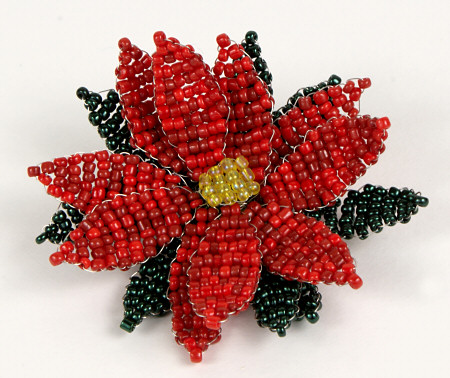 Once you've mastered the simple Victorian beading technique, it'd be easy to change the look to create different flowers by using different colours of beads, and by altering the number of beads on each row to create differently-shaped petals and leaves.
As an aside, I think this will be my last poinsettia tutorial – I had a few hours of beading fun, and then it took me the best part of 2 days to photograph, write and edit the tutorial (definitely work, not fun, and it took far more time than I had to spare). So, while I hope I'll be able to continue to create and share my annual holiday poinsettias, I'll take the pressure off myself by just crafting them for fun in future 🙂
Anyway, I hope you like my 2011 poinsettia design and that you'll enjoy my final poinsettia tutorial!