I've just finished making the sleeve for my new laptop. I wanted a small slim sleeve to protect the laptop while it's in another bag, so I intentionally didn't include a handle or strap.
I made the sleeve out of heavy cotton fabric (actually leftover fabric from curtains that I shortened for a friend). I made a quilted lining out of a soft stretch knit fabric and batting. And yes, the stretch fabric was a mistake – I only picked it because of the colour, and it was so stretchy that it was very difficult to work with. I had to iron fusible interfacing onto the flap lining to make it stable enough to work with. 
I used velcro to close the bag, and sewed a ribbon trim on the flap in a colour to match the lining. I had ideas for more embellishments, but I like it being clean and simple.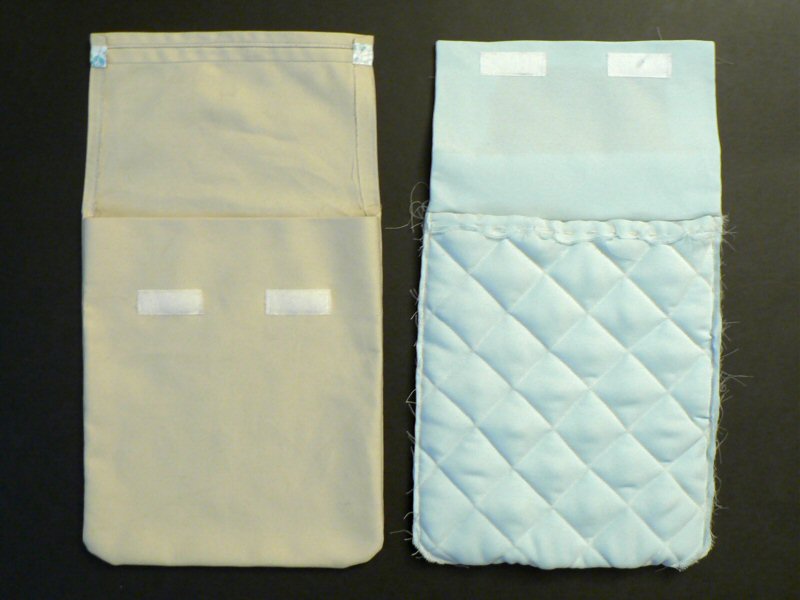 The outer sleeve and lining before I stitched them together. See my lovely quilting on the lining?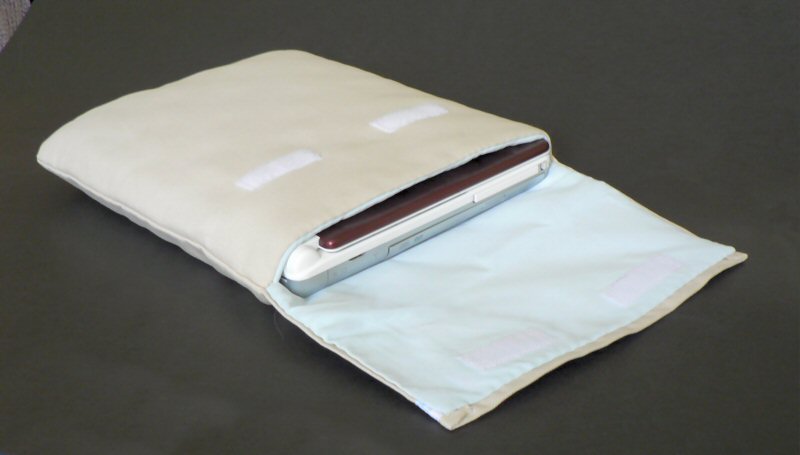 …and open. The laptop fits perfectly inside with no room to spare.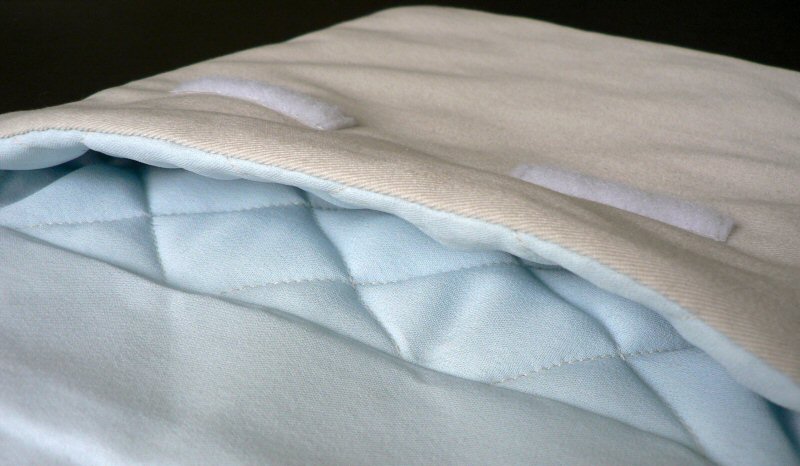 There's the quilted lining again.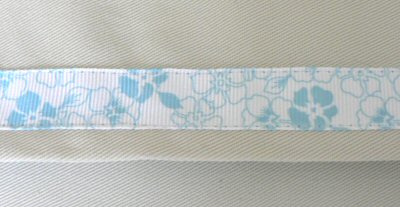 Ribbon detail from the flap. So pretty!