Okay, so you know all the crochet basics, you've mastered the magic ring, you know how to change colours and how to join pieces together, you're even down with the invisible decrease. What more do you need to know to create the perfect amigurumi?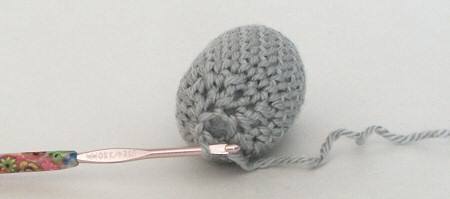 It's time for one more tutorial to join my Amigurumi Help resource: how to fasten off. I'm going to cover three different methods:
Closing up a piece
Finishing an open edge that will be joined to another piece
Finishing an open edge that will be visible (a neater finish)
You may think you know it all already, but #3 is another piece of magic that I bet you'll find useful at some point in the future! Look all around the open edge on this piece – there's no clunky join in sight: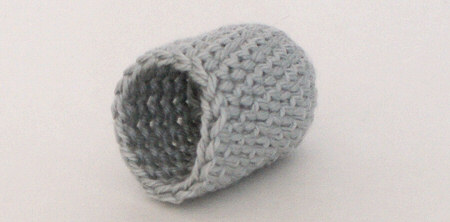 How did I do it? Check it out here: Fastening Off tutorial.
I was just thinking, with all these crochet tutorials I've been writing, I almost have the makings of a book! A handy go-to techniques book. Wouldn't that be a useful addition to your crochet library? Hmmm….
And, on a related note, if there are any more how-to topics you'd like me to cover, just let me know, and I'll put some more tutorials together. I hope you've realised by now that I'm always happy to help and to share my knowledge 🙂