Here's my latest fuzzy crocheted friend… meet Fuzzy Chick!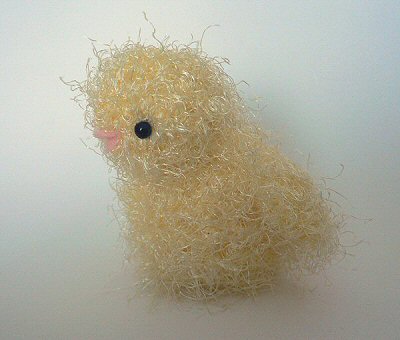 I'll be including the pattern for this little guy as a freebie with my next pattern. Look out for Fuzzy Bunny & Chick in the next few days – so you'll have plenty of time to get crocheting before Easter!
Here's the chickie with the original Fuzzy Bear: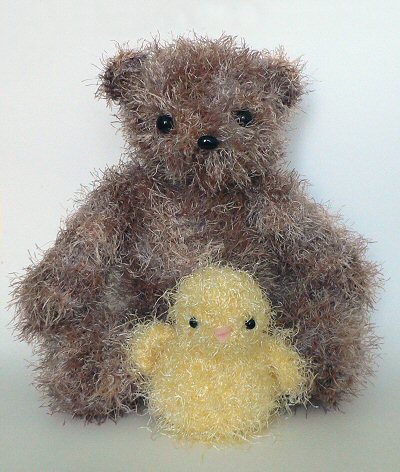 I'll also be setting up a mailing list in time for the release of the next pattern, so you'll be able to sign up and be automatically notified whenever I release a new pattern.
UPDATE: Looking for the patterns? You can find the Fuzzy Bear crochet pattern and Fuzzy Bunny & Chick crochet pattern in my shop.