Fuzzy Bunny loves his chickie friends….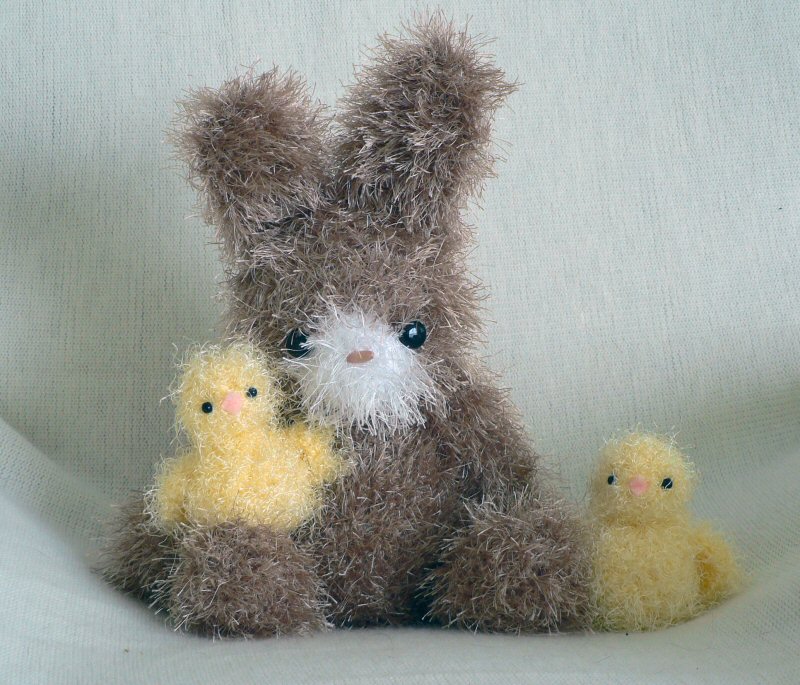 In this time of cold and snow…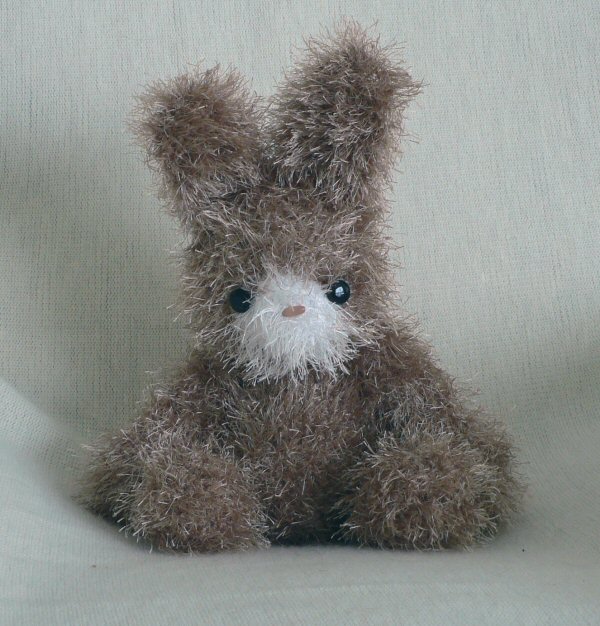 they are a sign of spring and Easter that will be here soon (we hope!)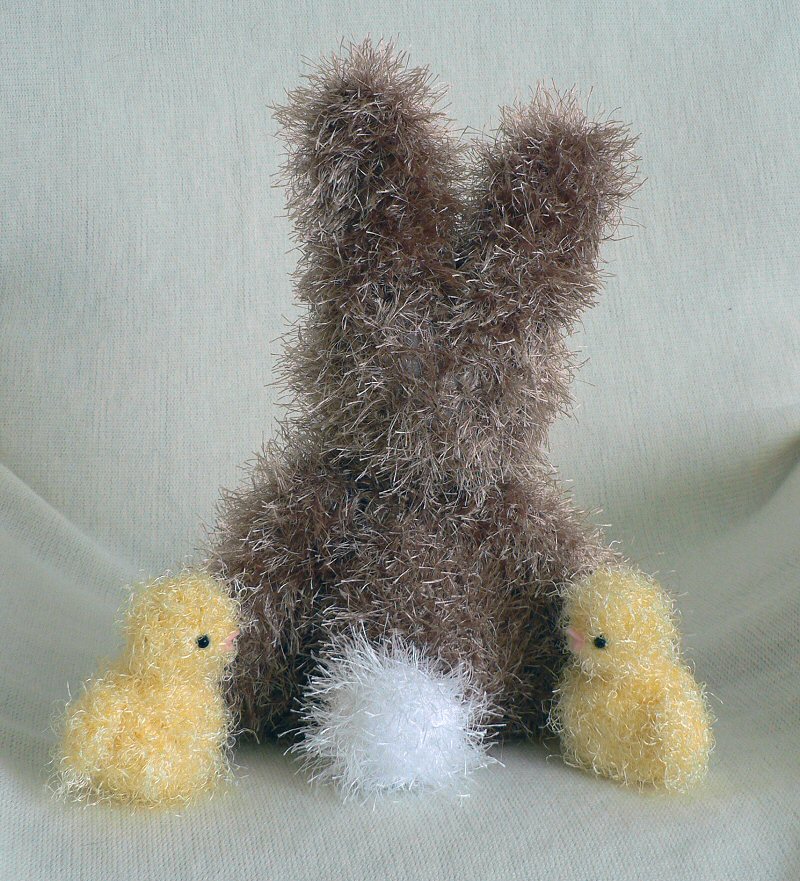 The pattern for Fuzzy Bunny & Chick should be available tomorrow! Sign up for my mailing list if you'd like to be notified when new patterns are published.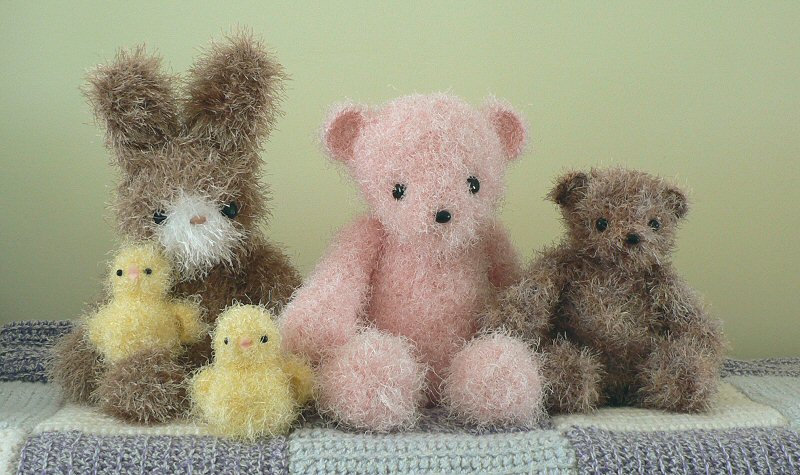 UPDATE: Looking for the pattern? You can find the Fuzzy Bunny & Chick crochet pattern in my shop.