Last week, Dave and I took a 'research trip' to the zoo. It was the perfect day to go – the weather was gorgeous but not too hot, and with all the kids back in school, it was practically deserted! I always love to see the animals, and African Lion Safari is very special because you can drive around inside the huge enclosures while the animals roam free. It gives you a chance to get much closer to some amazing animals than you would normally get in a zoo.
I was hoping for some inspiration for new designs, but it turns out I've made a lot of the animals already! Let's take a look: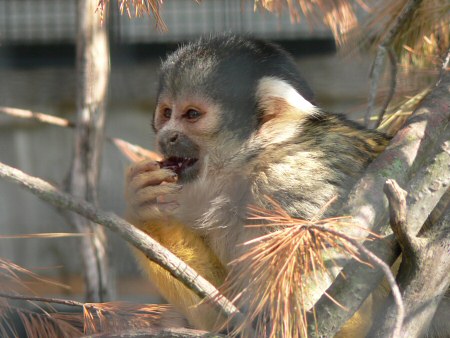 Monkey: check.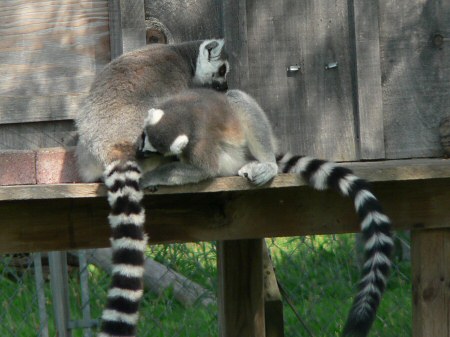 Ring-tailed lemur: check.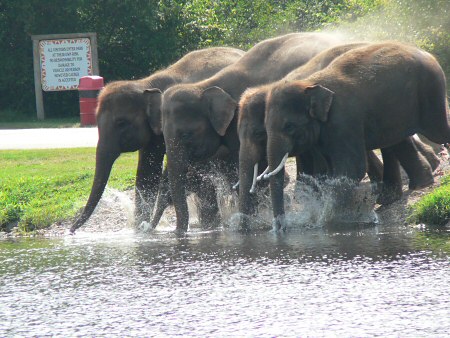 Elephant: check.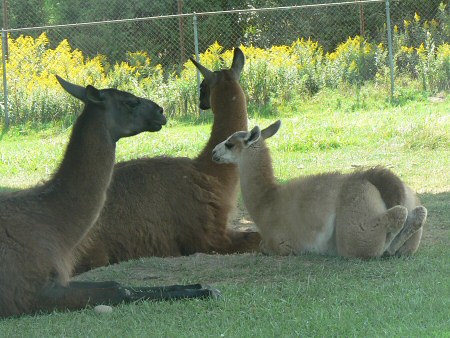 Llama: check. (Well, Alpaca, that's close enough!)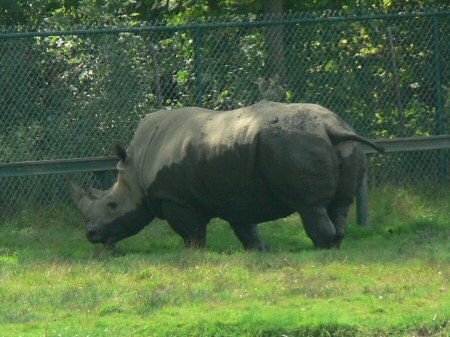 Rhino: check.
What's left? How about some of these?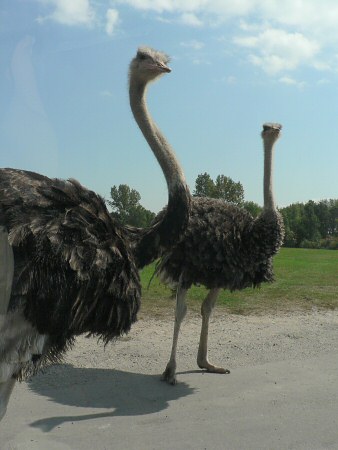 These ostriches came right up to the car and looked through the window at us!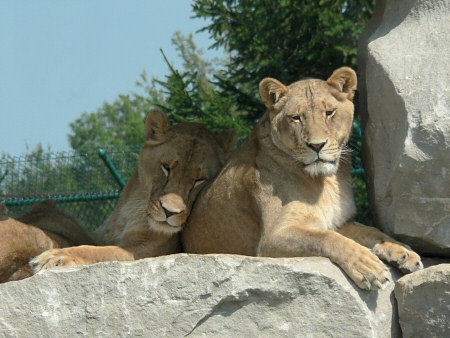 Lioness with a couple of big cubs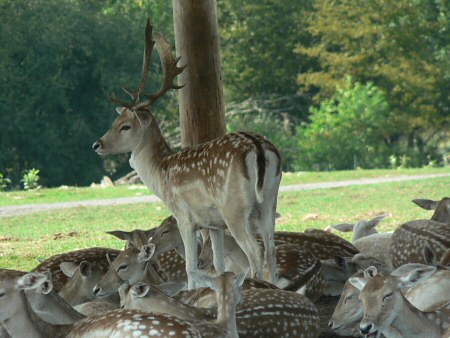 Deer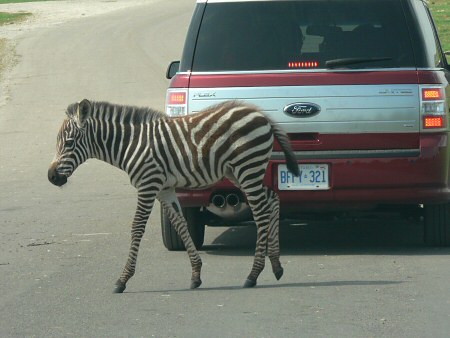 Awww, baby zebra!

Aww again, baby giraffe!
We had a lovely day out, and I got some great ideas, including one more which I haven't shown above because I'm in the middle of designing the crocheted version! All will be revealed soon, and in the meantime, I hope you've enjoyed seeing my animal photos 🙂