After having the privilege of watching packs of lions in the wild at Kruger Park, I thought my Lion and Lioness pattern would be adorable with a little Lion Cub pattern to complete the family. And after making the cubs, I think I was right…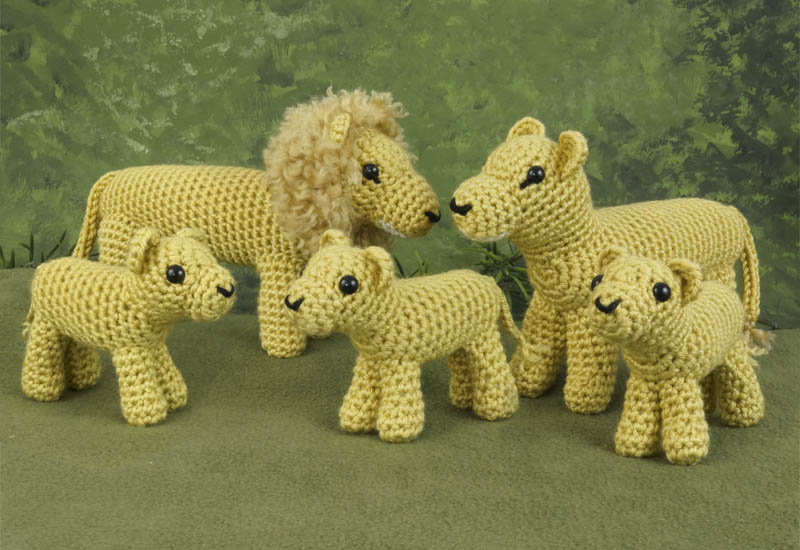 What do you think?
My new Lion Cub pattern complements my existing Lion & Lioness pattern perfectly, and is also a sweet standalone pattern in its own right.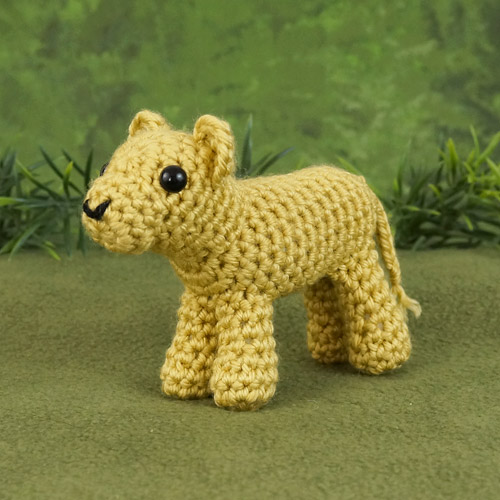 Lion Cub is very fast to crochet, at only 5″ long, so you can whip up a few realistic baby lions in no time! They're sure to charm with their big cub paws and cute little faces.
You can buy the adorable Lion Cub pattern alone, or get a great deal when you buy the whole Lion Family multipack together!
Note: If you've already bought the Lion and Lioness pattern, you don't have to miss out on this deal! Just buy the Lion Cub, then email me with 1) your Lion Cub order number and 2) the order number (or date) from when you bought Lion & Lioness, and I'll send you a coupon for $2 off your next order of $5 or more. (The coupon will remain valid for a whole year, so don't worry if there's nothing else you want to buy right now!)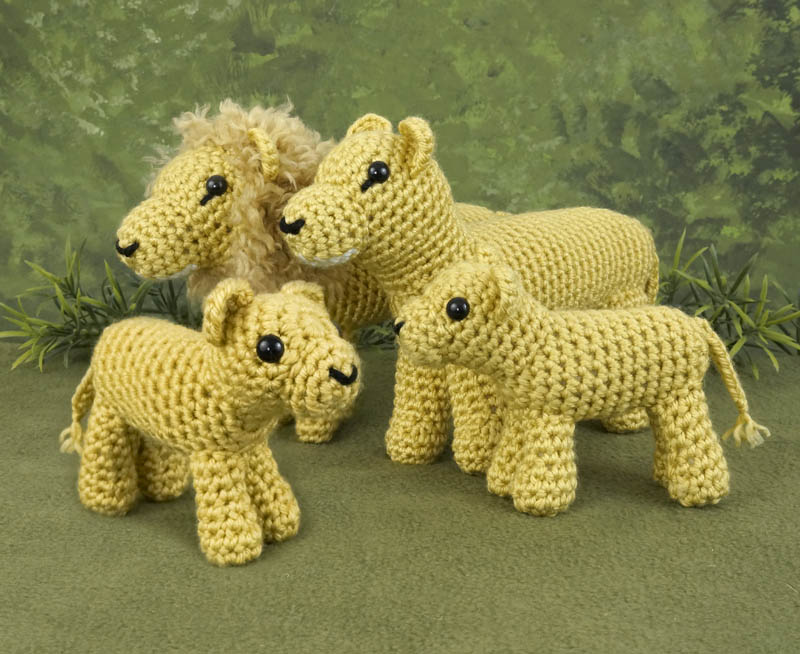 Handy Links: