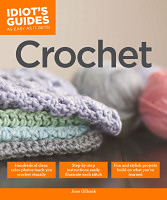 This is Day 2 of my week of posts telling you all about my new book, Idiot's Guides: Crochet, which will be released in 7 days, on 5th August.
For my main intro to the book, how to order your copy, and the other posts in this series, please see my main IG: Crochet info page.
Tutorials
Making really clear, easy to follow tutorials is something I've been perfecting for years, so I knew exactly what I wanted for the tutorials in this book:
Lots of photos, so you're walked through every stitch step-by-step.
Ultra-close-up full-colour photos with relevant loops/stitches highlighted so you can really see exactly what you're looking at.
Arrows that show exactly where to put your hook and point out any features to watch out for.
Extra tips and tricks to make your crocheting life easier.
In short, I made this experience as close to one of my video tutorials as I could manage in book form, so you can see exactly what my hook is doing at every stage of each stitch.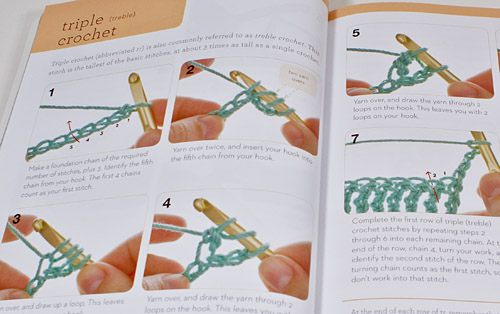 My instructions are detailed and complete, and the hundreds of photos are in full colour, clear and close-up, so a beginner with no prior crochet knowledge can watch my fingers and replicate my movements as I walk you, step-by-step, through every stage of learning to crochet.
I've covered everything from the very basics that most books gloss over in a sentence (e.g. How exactly do you 'yarn over'? What does 'draw up a loop' really mean?) in a series of chapters that build your skills gradually until you're ready to learn a variety of more advanced stitches and techniques to help you perfect your work (e.g. How do you 'weave in ends'? What is 'blocking' and how and when should you do it?).
Practice Projects
Throughout the chapters I've included a selection of practice projects – original patterns that let you try out your new skills and make something pretty in the process. Your first projects shouldn't have to be embarrassing or dull!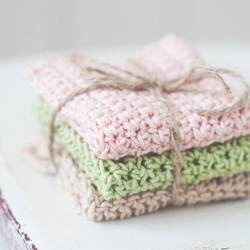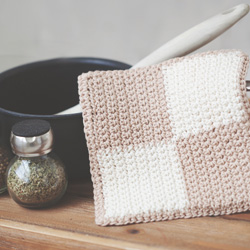 Three Simple Washcloths – a perfect first project for the novice crocheter.
Colorblock Potholder – get to grips with colour changes and basic edgings.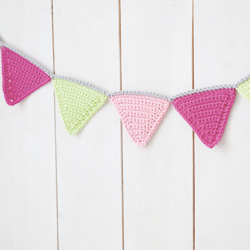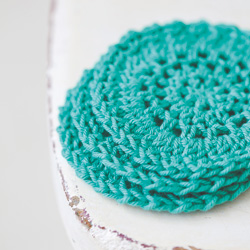 Triangle Bunting – make top-down and bottom-up triangles that form exactly the same final shape, so you can practice both increases and decreases and make a pretty decoration in the process.
Circular Coasters – try out working in the round and using a combination of different basic crochet stitches in the same pattern.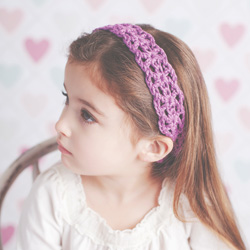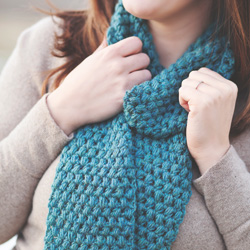 Pretty Headband – make a chainless foundation and try your hand at reading a charted stitch diagram.
Puff Stitch Scarf – an introduction to combination stitches, and perfecting those tricky puffs!
Of course, even if you're not a crochet newbie, these beginner-friendly projects are also pretty enough to be given as gifts, or just to make for yourself 😉
Tip: If you're beyond absolute beginner level, I'd recommend you add a little more pizzazz to the most basic project – the washcloths – by adding my Basic Edging (p50-51), or any of the other edgings from Edgings & Adornments (Chapter 14).
---
I'm only just getting started with showing you what I've included in this book – I told you it was epic! In tomorrow's post, we'll look at the Stitch Galleries and Motifs chapters, and then on Thursday and Friday I'll finally get to show you my patterns…
Note: all images reprinted with permission, Alpha Books, a member of DK.