I decided I was being unfair by making my corgi design only apply to tailless Pembroke Welsh Corgis, so here is a Cardigan Welsh Corgi modification: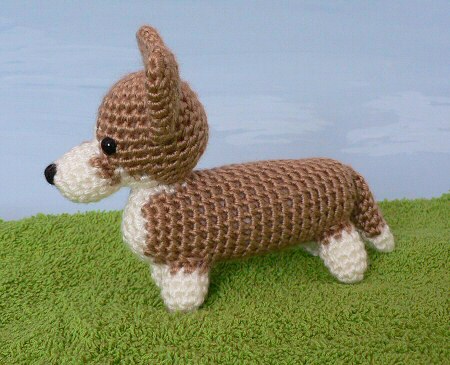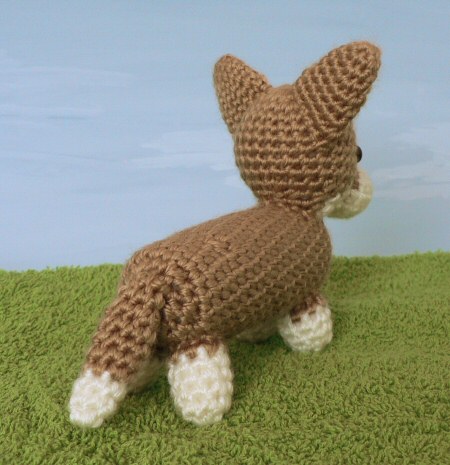 (The corgi pattern will include both versions!)
For everyone who is waiting, the AmiDogs Set 3 patterns will be available very shortly…
UPDATE: Looking for the pattern? You can find the AmiDogs Corgi crochet pattern in my shop.