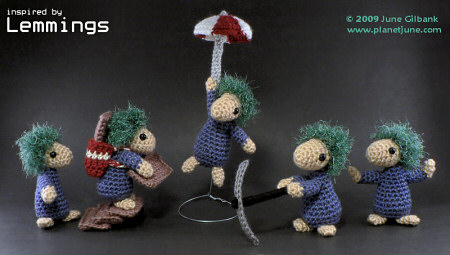 What a lovely surprise! Out of tens of thousands of projects posted on Craftster in 2009, my amigurumi Lemmings were chosen as one of the 5 best crochet projects of the year. Yay!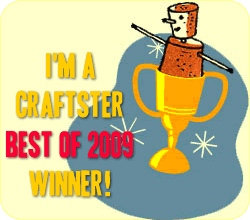 I'm a Craftster Best of 2009 Winner!
In other news, posts may be a little scarce for the next few weeks, as I'm entering the home stretch of the biggest, most exciting secret project I've ever been involved with!