Phew, 24 hours of panic are over… Yesterday all my websites were suspended – I don't know if it was a mistake or if, once again, I've grown too big for my webhost to handle (remember the disaster of last March when I had to switch hosts?!) Until yesterday, my new host has been fantastic, so hopefully all will be well from now on.
It was a scary day without my website, and not the best start to my new self-employed career! Thanks for your patience while I was offline, and I'm so sorry if you wanted to buy any of my crochet patterns while I was gone (for future reference, my Etsy store is a good backup for pattern emergencies).
I will leave you with some better news: a sneak peek at my upcoming pattern…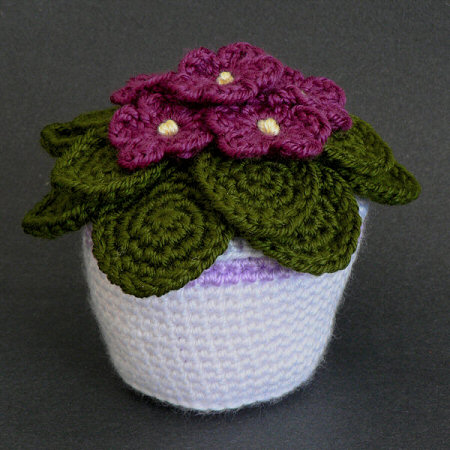 More details and pics to follow soon!