This September update feels very much like a re-run of 2 years ago: I'm back from travels (this time, an amazing safari experience – pics soon! – and a far-too-brief trip home to Canada); I caught a cold on the way home which has turned into bronchitis; and I've been working on some big technical improvements for the shop.
But I learnt a valuable lesson in 2014 when all that left me completely burnt out, so I was prepared this time: my autumn and Christmas designs are well underway already 🙂
Shop Updates!
There'll be a little downtime in my shop tomorrow while I install the updates I've been working on for the past month. I've planned it for my morning, so it'll be the middle of the night tonight for most of you in North America. I anticipate it'll take no more than a couple of hours, but if you go to my shop and see the Maintenance Lemming is still working on it, that means the updates are still in progress!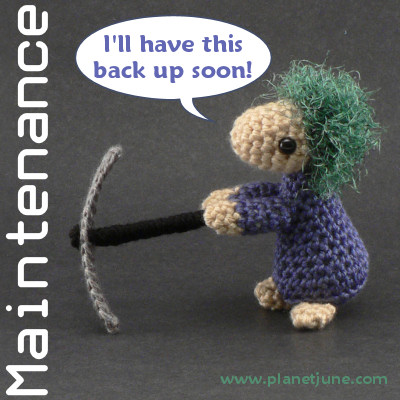 I'll explain all the improvements to the shop in a separate post once my updates are complete – I'm very excited for the new features I've been developing, and I think they'll add a lot to your PlanetJune experience. More on that tomorrow, once I've finished the upgrades…
Fall CAL
September brings the start of a new season, and the start of a new crochet-along in the PlanetJune Ravelry group! Join us for this relaxed crochet-along that runs from now until Halloween. You can make any PlanetJune patterns (or patterns from either of my books) that fit the Fall theme. Here's a selection of pattern ideas: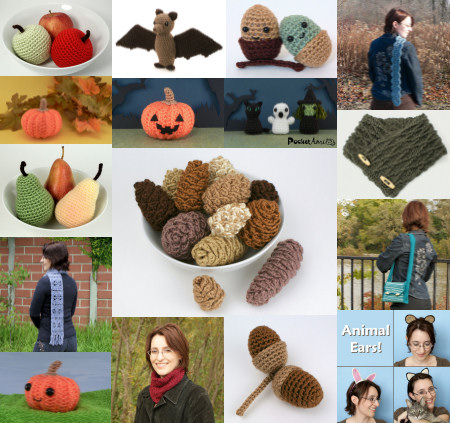 And I'm working on a brand new pattern that'll fit nicely with this theme too, so look out for that in the coming weeks…
Review and Win contest
You're automatically entered in the next monthly draw every time you write a review for a PlanetJune pattern you've enjoyed – and you'll also be helping future customers make an informed decision about patterns they are considering buying.
I have 2 months' winners to announce today: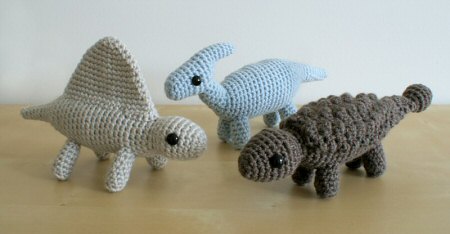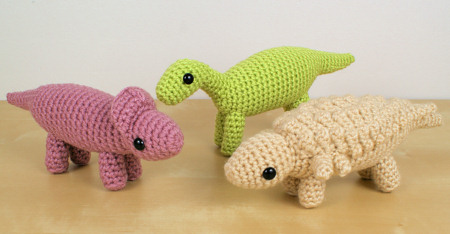 July's winner is Peggy G's review of my Dinosaurs Sets 3 & 3X patterns:
Both of these sets are fantastic!! I have made all 6 dinosaurs now. The Panoplosaurus and the Ankylosaurus take the most time and are the most advanced, but I wouldn't call them "difficult." Just take more time and patience. However, they turn out so awesome that it's worth it. My favorite ended up being the Protoceratops. I love the way his head fin is constructed. He's very simple, but looks fantastic. Highly recommend all of June's dino patterns.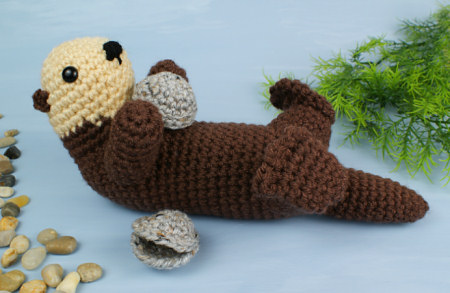 And August's winner is Verna H's review of my Sea Otter pattern:
I made this Sea Otter for my sister. June's pattern is the most natural looking otter pattern by far. Her instructions are very easy to understand. My sister just loves it!
Congratulations, Peggy and Verna – I've emailed you both to find out which pattern you'd like as your prize!