The challenge with the Pocket-Along CAL was to either crochet animals from my pocket-sized patterns, or to miniaturize any of my other patterns by using fine yarn and a tiny hook. What I wasn't expecting was how many people would do both – take the pocket-sized patterns and shrink them even further! You'll see a lot of photos here with the crocheter's hand for scale – most of the entries are keyring-sized, and in fact, you'll see several with keychains attached.

For the first time this month, I've asked participants to follow my new guidelines for CAL photo submissions. By having all the photos supplied at a standard 4:3 ratio, I was able to write some code that will automatically generate all the photos and participant credits below – you can't imagine how much time this will save me over time, with one of these roundup posts to write every month! (I should mention that my code orders the entries randomly, so don't look for any patterns here.)
Don't forget to keep reading to the end of this post for details of the May CAL – starting tomorrow!

Now onto the roundup…

(For speed, I just give credit with participants' Ravelry usernames.)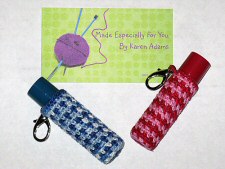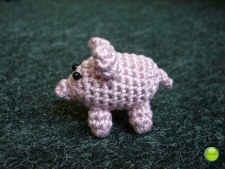 Foxtrot400 & petrOlly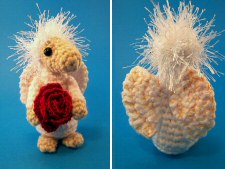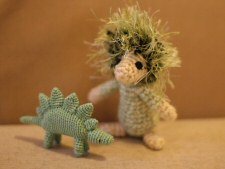 CrochetChrisie & arbitrarily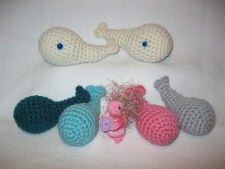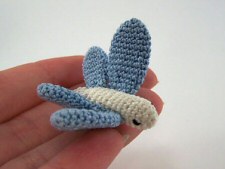 theMarkofSMB & CrochetChrisie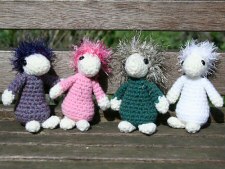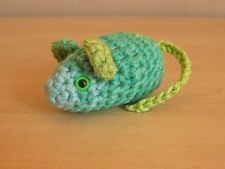 Fatals-attraction & Lightblue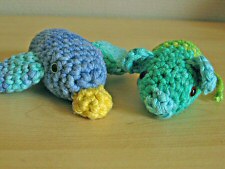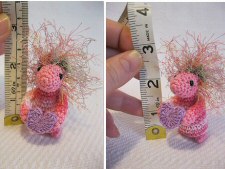 Lightblue & theMarkofSMB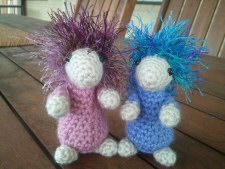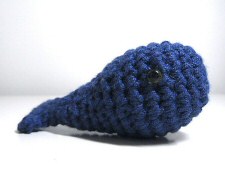 myrren & Silverlotus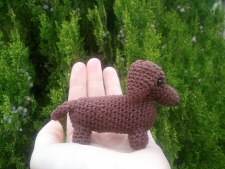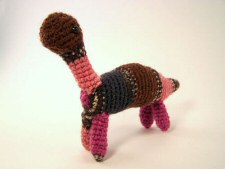 myrren & CrochetChrisie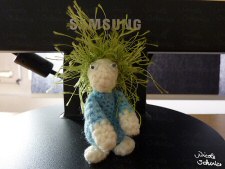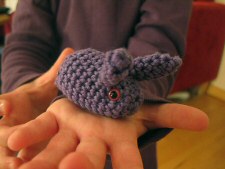 klopferli & Lightblue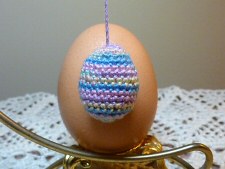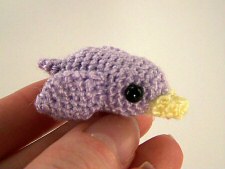 abjCrochet & CrochetChrisie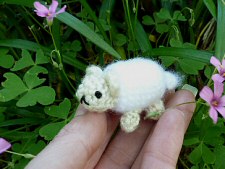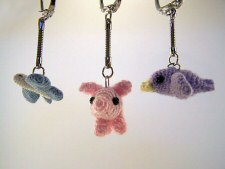 abjCrochet & CrochetChrisie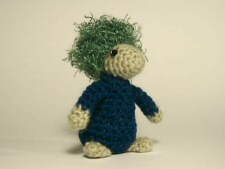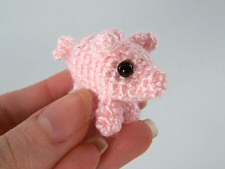 rastakt & CrochetChrisie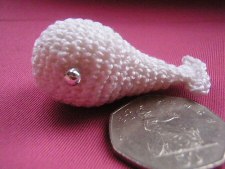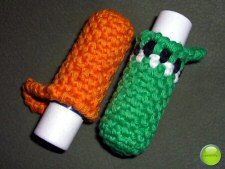 yasminlangley & petrOlly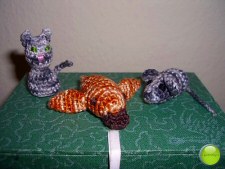 myrren & petrOlly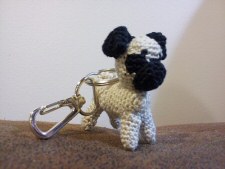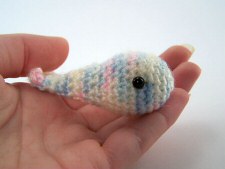 MorganAdel & CrochetChrisie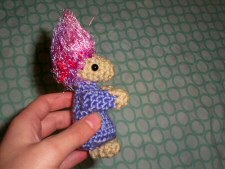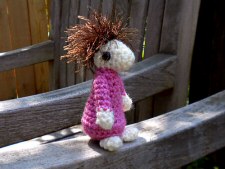 CranberryAmi & jukatca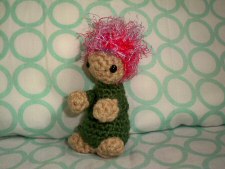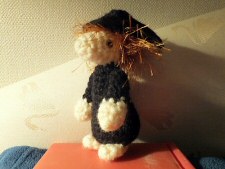 CranberryAmi & saudistitcher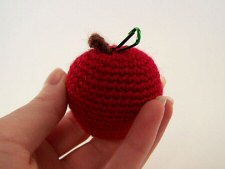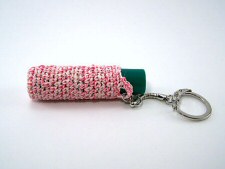 CrochetChrisie & CrochetChrisie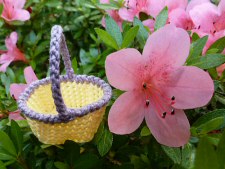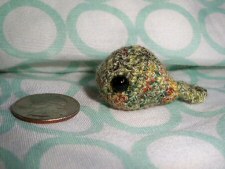 abjCrochet & CranberryAmi
Great job, everybody – they're all so cute and beautifully crocheted. I'm particularly impressed with everyone who went extra-tiny this month – my hands hurt just thinking about all that tight tiny crochet, and stuffing and assembly are also much more difficult in miniature, so to have them look just as good as their full-sized counterparts is a great achievement 😀
* * *
If you haven't joined a CAL before, I've just written a PlanetJune Crochet-Along FAQ. If you're new to Ravelry too, the instructions include everything you need to know to join Ravelry and get started!
Meet us in the PlanetJune Ravelry group if you'd like to crochet all sorts of wild animals with us in the Wildlife-Along, running throughout May…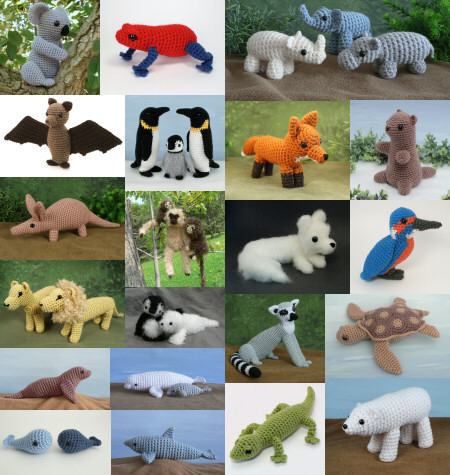 And this CAL also includes my new Platypus pattern (just released today!) – I made the CAL collage before I'd completed the platypus, hence its absence from the CAL photo 🙂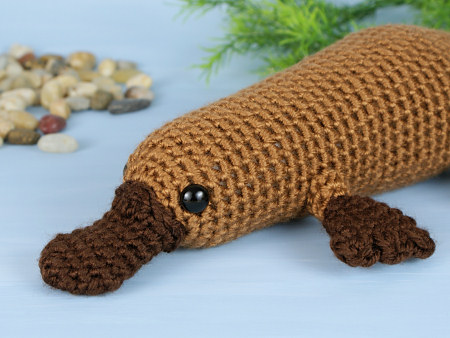 I wonder if we'll end up with a whole zoo-full of animals next month for the Wildlife-Along roundup? Hope you'll be joining us!