One of the most popular suggestions in my contest (with 12 votes!) was for a penguin pattern, so… Look who I just finished making: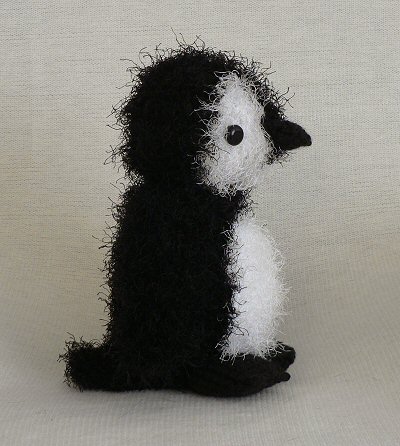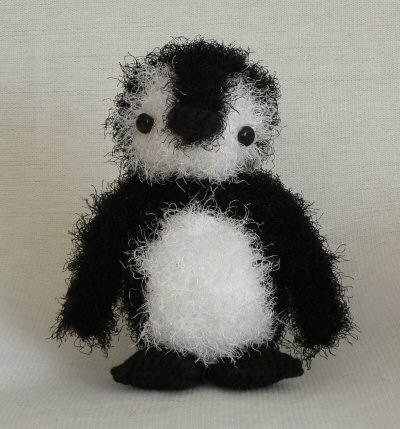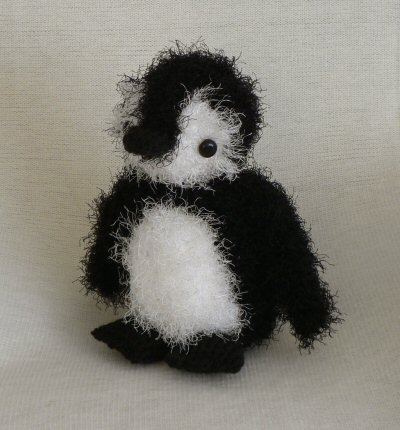 The Fuzzy Penguin pattern will be available some time this week!
UPDATE: Looking for the pattern? You can find the Fuzzy Penguin crochet pattern in my shop.