The May Flowers CAL included all my botanical patterns: flowers, plants and fruit. As you'll see below, the clear winner for 'most popular pattern' this month was my African Violets – the first potted plant I ever designed!
Now, roundup time! (And don't forget to keep reading to the end for the June CAL details…)
This photo gallery is randomly ordered. For speed, I just give credit with participants' Ravelry usernames.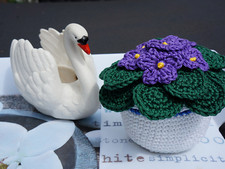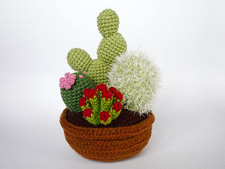 Swaentje & Luna1130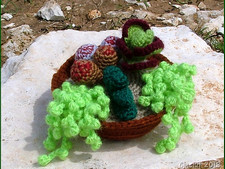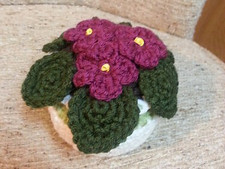 samarara & aaBrink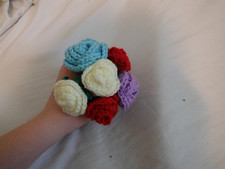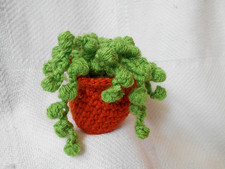 DreamerAdri & MagicalAmigurumi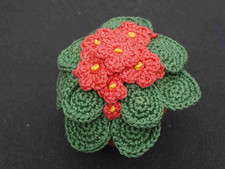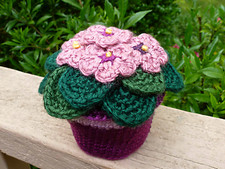 Swaentje & abjCrochet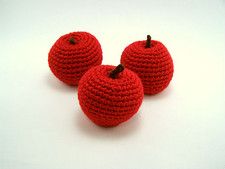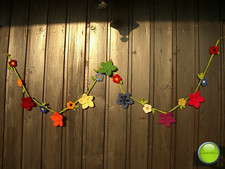 CrochetChrisie & petrOlly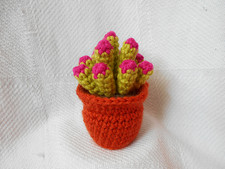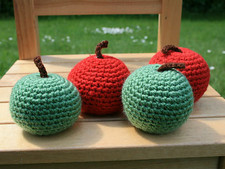 MagicalAmigurumi & Fatals-attraction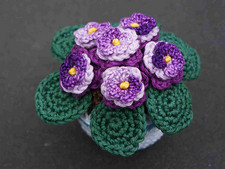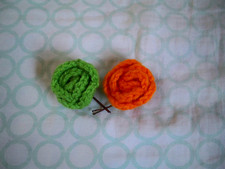 Swaentje & CranberryAmi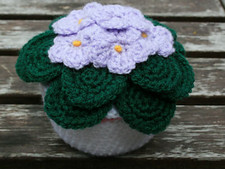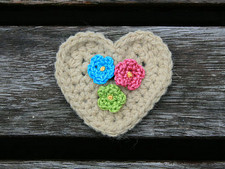 Fatals-attraction & Fatals-attraction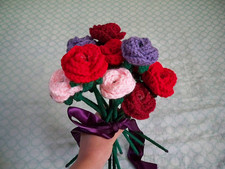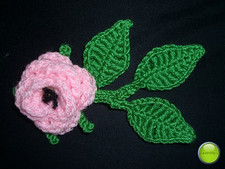 CranberryAmi & petrOlly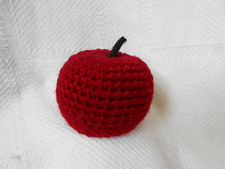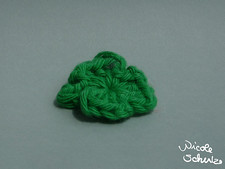 MagicalAmigurumi & klopferli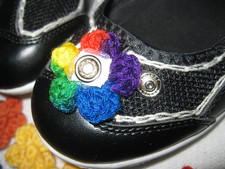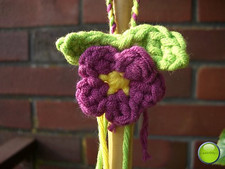 MagicalAmigurumi & petrOlly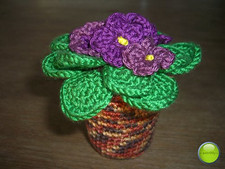 petrOlly & klopferli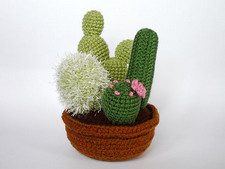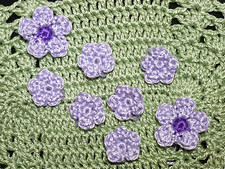 Luna1130 & abjCrochet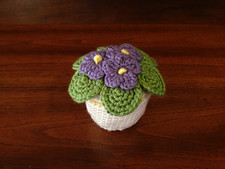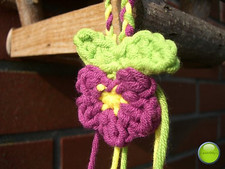 sujavo & petrOlly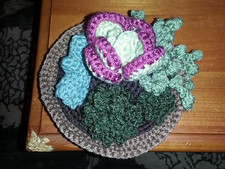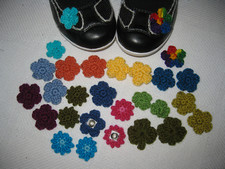 aaBrink & MagicalAmigurumi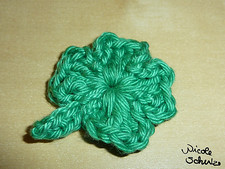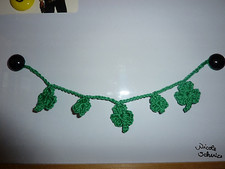 klopferli & klopferli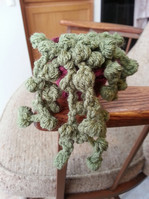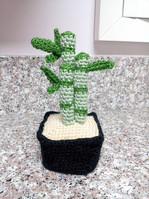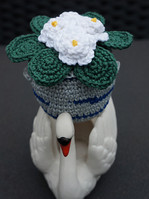 aaBrink & PixyKayte & Swaentje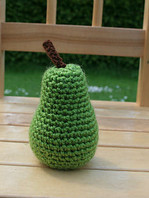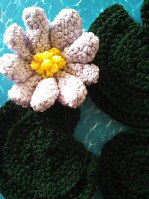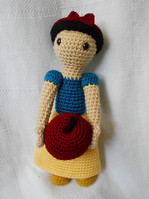 Fatals-attraction & NinnysNiftys & MagicalAmigurumi
Lovely work, everyone – I think this is the prettiest roundup ever! Seeing them all together makes me want to design some new plant patterns 🙂
Reptiles & Amphibians CAL
As we're heading into summer (for most of you) and people have less time and inclination to crochet, the June CAL is an extended 6-week CAL to take us through to mid-July. The Reptiles & Amphibians theme includes all my dinosaur, lizard, turtle and frog (the sole amphibian!) designs: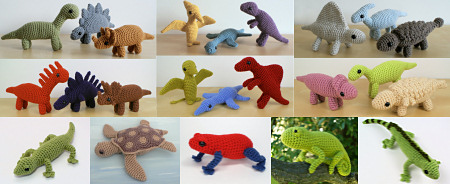 For easy browsing, you can find all these patterns in one place in my shop by clicking this special link: all PlanetJune Reptile & Amphibian patterns. If any of these designs take your fancy, I hope you'll join us in the PlanetJune group on Ravelry and crochet-along with us for this CAL!