The Forgotten Gems CAL featured an eclectic mix of some of my more neglected designs: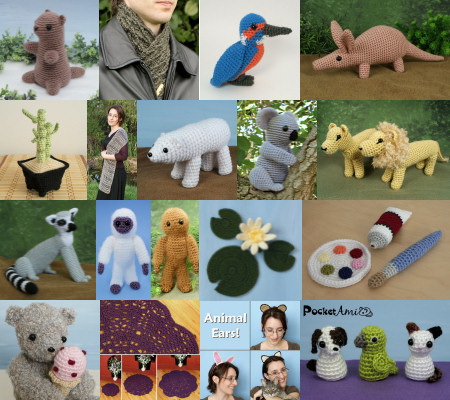 With no fast (or free) patterns on offer, I knew there'd be fewer entries than usual, but we're definitely looking at quality, not quantity this month – looking at the photos below makes me a very proud designer!
And it's interesting to see that, with all that choice, there were some definite themes running through the CAL – surprise favourites have been Aardvarks and Yetis & Bigfoots, as well as lots of Chunky Elegance Rugs made into surprisingly beautiful doilies (just use crochet thread and a steel hook if you'd like to try making one too).
Now, roundup time! (And don't forget to keep reading to the end for the May CAL details…)
This photo gallery is randomly ordered. For speed, I just give credit with participants' Ravelry usernames.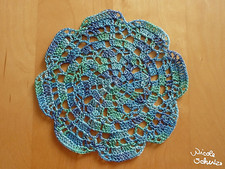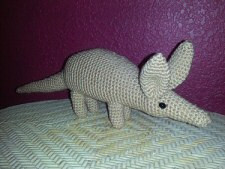 klopferli & aaBrink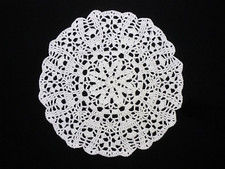 abjCrochet & MagicalAmigurumi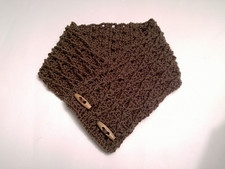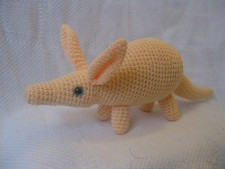 haylzT & MagicalAmigurumi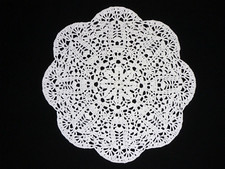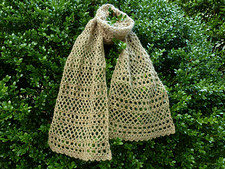 abjCrochet & abjCrochet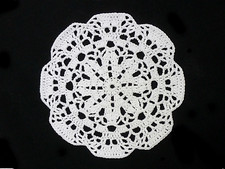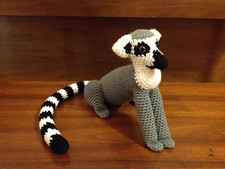 abjCrochet & sujavo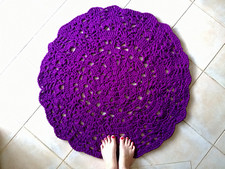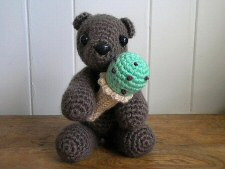 haylzT & jukatca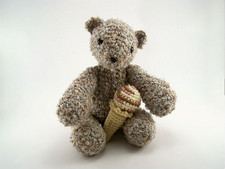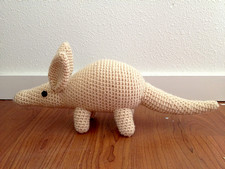 CrochetChrisie & starlee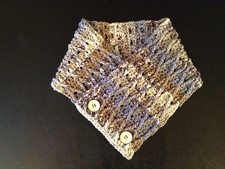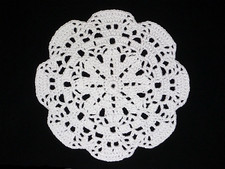 sujavo & abjCrochet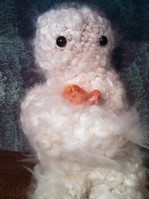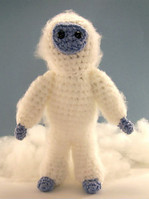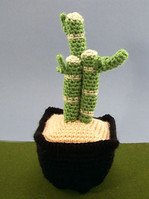 NinnysNiftys & CrochetChrisie & CrochetChrisie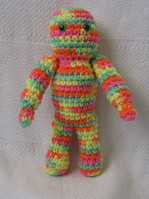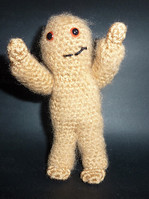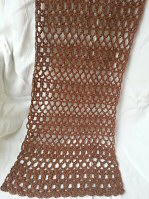 MagicalAmigurumi & klopferli & aaBrink
I'd like to thank everyone who participates in these CALs! I know it's fun for you too, but it makes me so happy to see what people make from my patterns – it's really rewarding for me to look at these roundups each month, to know that my work is appreciated and that I'm helping you to make beautiful things.
May Flowers CAL
The May Flowers CAL includes all my botanical patterns: flowers, plants and fruit. When I came to make this mosaic of all the pattern options, I was amazed to discover I now have 20 of these designs (10 of which are donationware!) – they make quite a collection: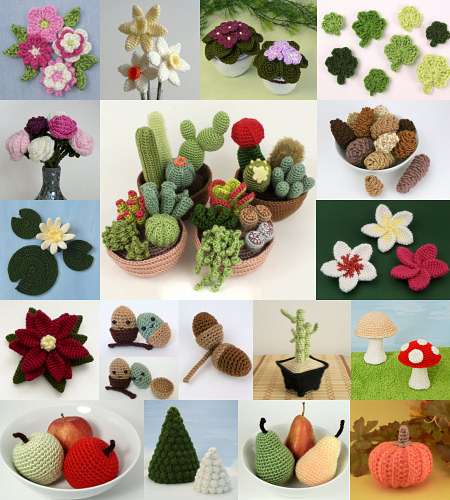 Although some of these patterns are a bit out-of-season for May, you're welcome to make pumpkins and Christmas trees if they take your fancy – the choice is yours 😀
NB: All these patterns are available in the Flowers & Plants section of my shop, except the Mushroom and Toadstool, which are exclusively available in my book: The Complete Idiot's Guide to Amigurumi.
I hope you'll join us in the PlanetJune group on Ravelry for this floral CAL!