Welcome to BunnyFest 2012! Okay, this is actually the Easter CAL roundup, but I've never seen a pattern catch the imagination of so many people so quickly the way my Baby Bunnies design has – as you'll see from this roundup, crocheted bunnies are taking over the world this year.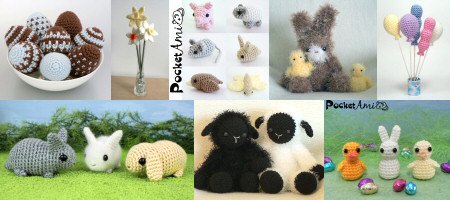 It's so much fun to see how people are putting their own twists on my pattern to create all kinds of different bunnies. But let's look at the other CAL entries first, and I'll save the bunny gallery for the end! Here goes…

(For speed, I just give credit with participants' Ravelry usernames.)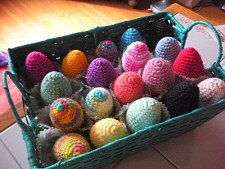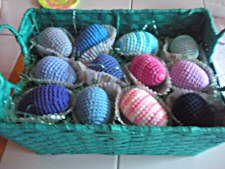 both by CrochtColorJunkie (gifts for students!)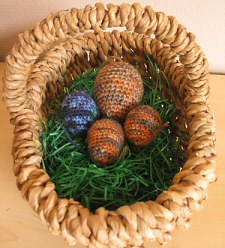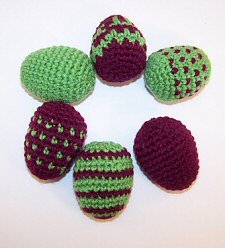 Lightblue & CrochetChrisie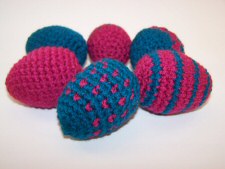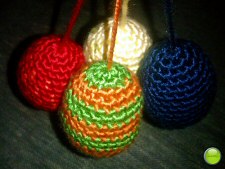 CrochetChrisie & petrOlly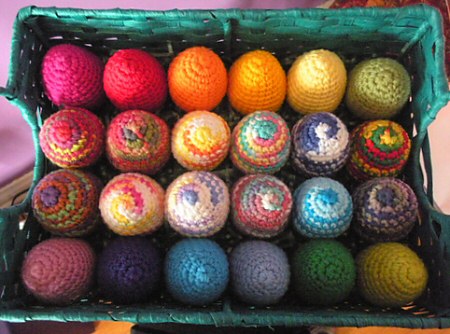 beautiful colour arrangement by CrochtColorJunkie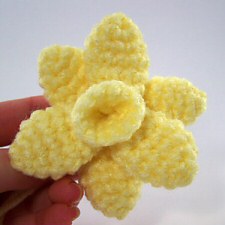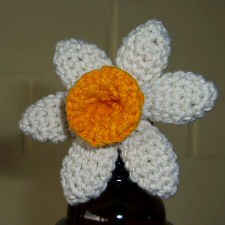 CrochetChrisie & petrOlly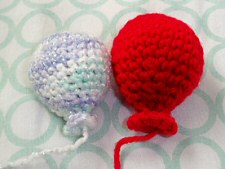 CranberryAmi & CrochetChrisie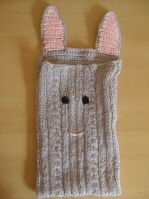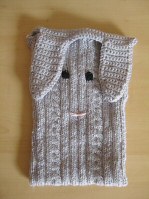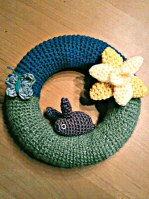 Lightblue's ipad holder (knitted, with crocheted bunny ears from my Animal Ears pattern) and Easter wreath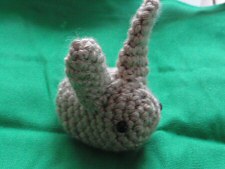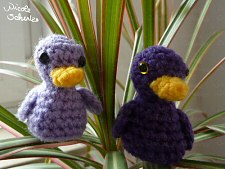 knitwhy & klopferli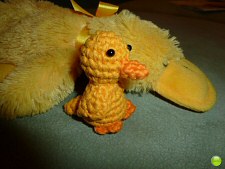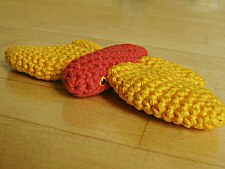 petrOlly & Lightblue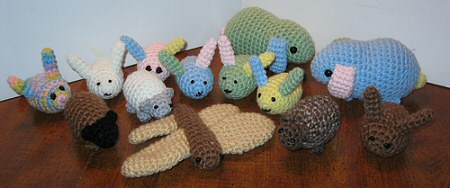 lots of PocketAmi from theMarkofSMB…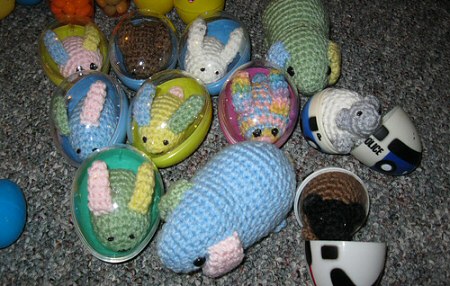 …and all the PocketAmi bunnies & lambs fit in plastic eggs – cute!
Okay, buildup over, are you ready for the BunnyFest? Bring on the cuteness!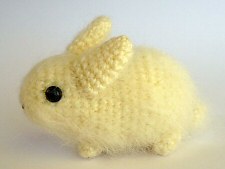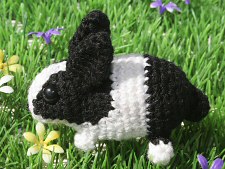 Luna1130 & Foxtrot400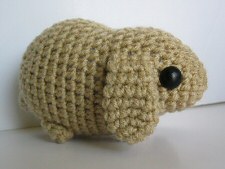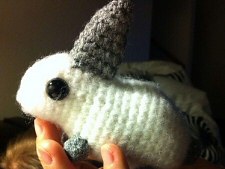 theMarkofSMB & chefhades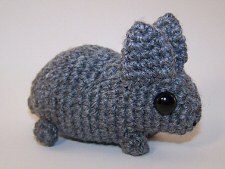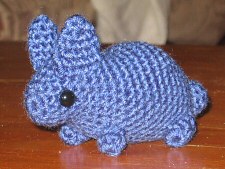 CrochetChrisie & PixyKayte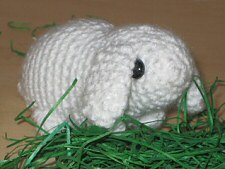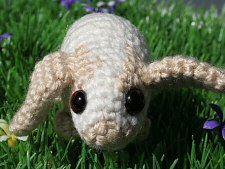 Lightblue & Foxtrot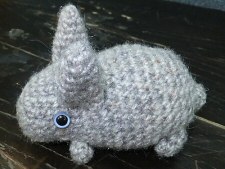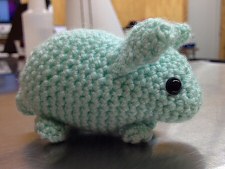 saudistitcher & doornum3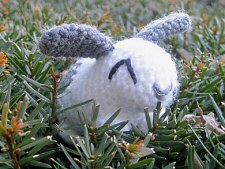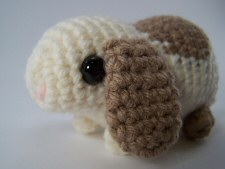 camaharet & CrochetChrisie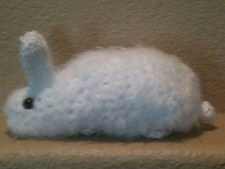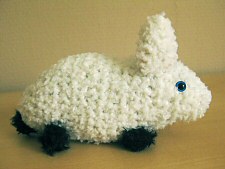 ycarmazzi & Lightblue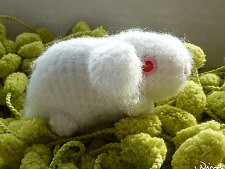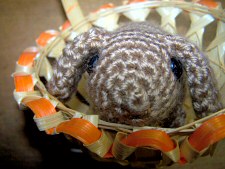 klopferli & hezzo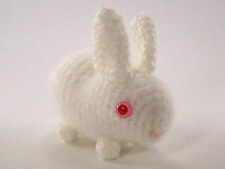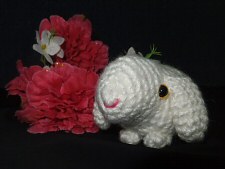 CrochetChrisie & saudistitcher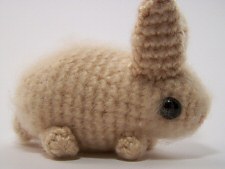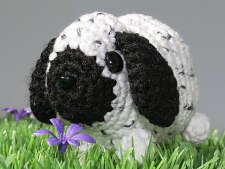 CrochetChrisie & Foxtrot400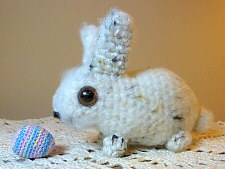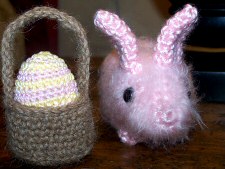 abjCrochet & hezzo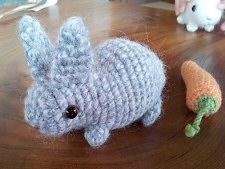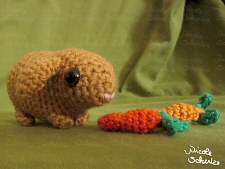 arbitrarily & klopferli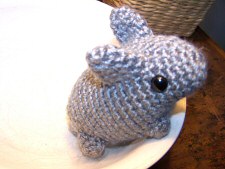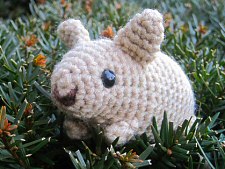 hezzo & camaharet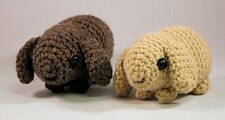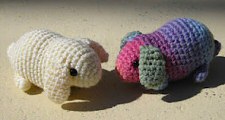 Fatals-attraction & MariontheGeek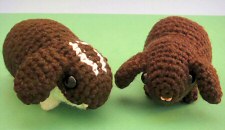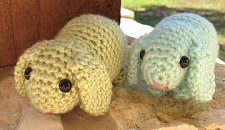 rastakt & doornum3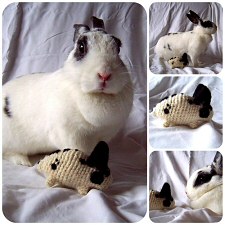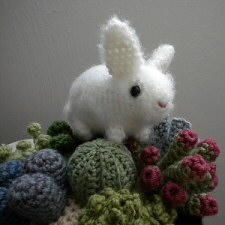 hippylove & jukatca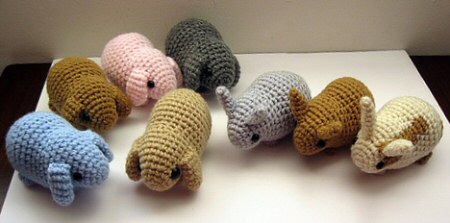 theMarkofSMB's collection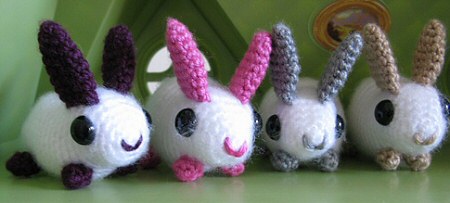 chefhades made these cartoon-style bunnies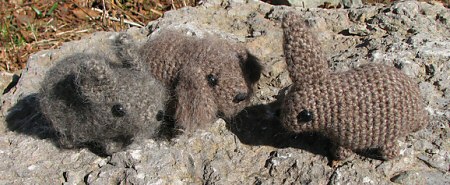 MapleCrochet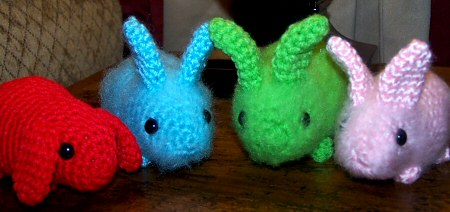 hezzo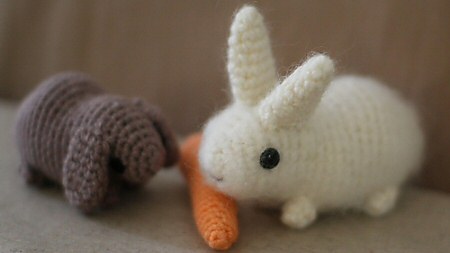 arbitrarily
…Do I even need to say anything here? This much cuteness speaks for itself – baby bunnies are as sweet as chocolate but with zero calories! (If you'd like any of the crochet patterns featured here, you'll find them all in the Holiday & Seasonal category of my shop.)
Happy Easter, everyone!
Hey, CALs are really fun! Meet us in the PlanetJune Ravelry group if you'd like to make tiny amigurumi with us in the Pocket-Along this month…



Hope to see you there!