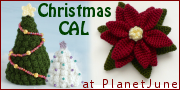 The Christmas Crochet-Along has been a great success! For the past month or so I've had the pleasure of watching the entries come in, and seeing all the special little touches (yarn choices, pattern modifications, mix-and-matching, etc) that make each project a unique creation.
And what better way to celebrate Christmas than to show off the wonderful seasonal crochet-along projects! As there are so many, I've split them into 2 posts, and I hope you'll enjoy looking through all the entries as much as I have.
Stay tuned for part 2 some time tomorrow (well, technically today – it's after midnight). I'll also be announcing the contest winners in the next post…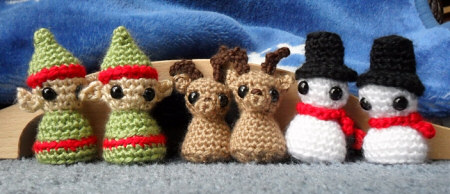 Seeing double with Silverlotus' cute PocketAmi.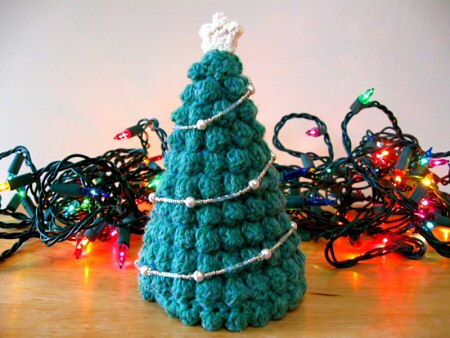 La Mañosa crocheted 2 stars and stitched them together to make it more rigid – clever!


Ellen made both poinsettia types and a Christmas pudding!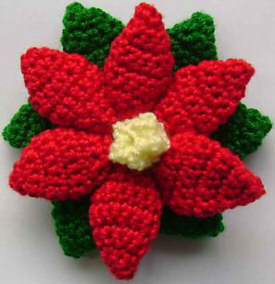 Jo-Ann made this pretty poinsettia.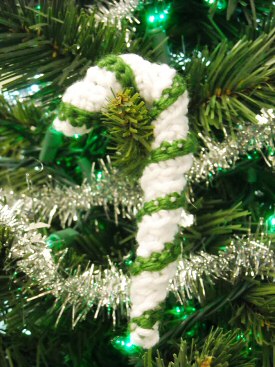 This stylish green and white candy cane is from Nadine.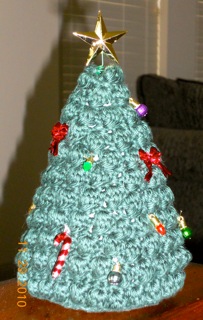 Barbara decorated her tree with little decorations from Hobby Lobby.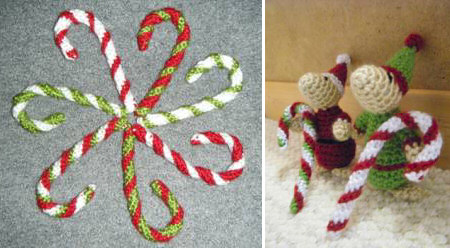 Mack made a variety of candy canes and modified my Mop Top Mascots pattern to make it more Christmassy.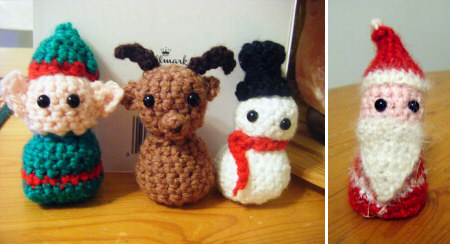 Robin took my Elf one step further and added a Santa to her PocketAmi collection.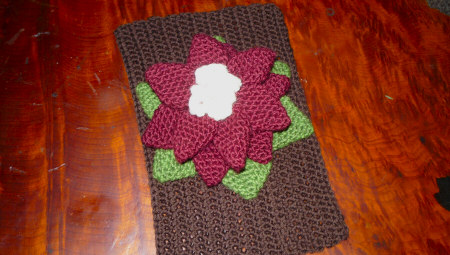 Alicia made a poinsettia table centrepiece.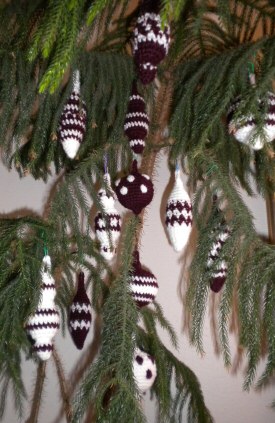 Jukatca made a striking set of baubles…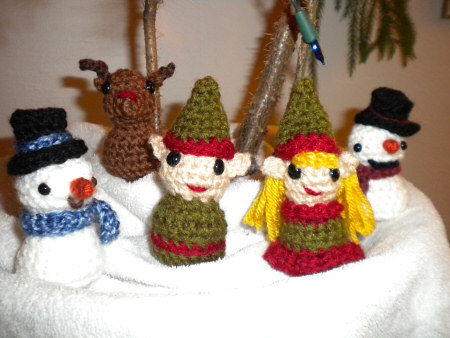 …a PocketAmi set with an added girl elf…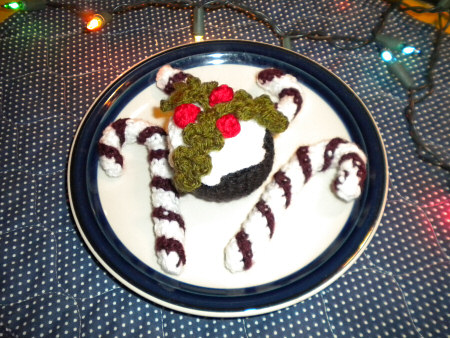 …some candy canes and a Christmas pudding…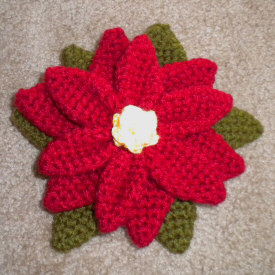 …AND a poinsettia!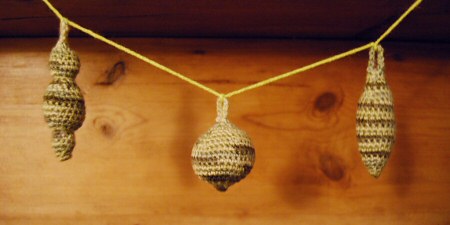 Leigh made some self-striping baubles using a patterned yarn.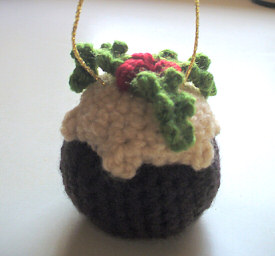 Dee made a Christmas pudding for a Ravelry "Christmas Ornament" swap.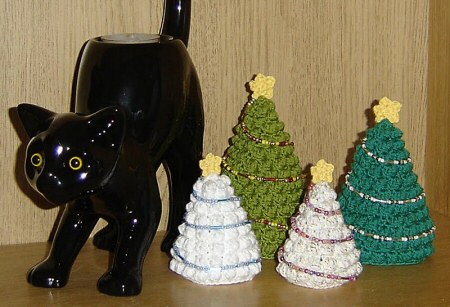 Pysselkiisen made 4 Christmas trees…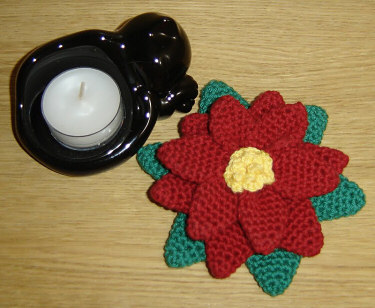 …a poinsettia…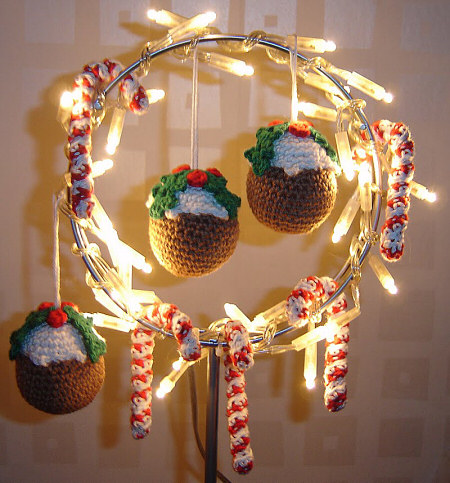 …and a lovely candy cane and Christmas pudding wreath!
Aren't they all lovely? Believe it or not, these are not all of the entries – I still have plenty more pictures to process and upload once I've had a little sleep and put the turkey in the oven tomorrow morning 🙂
HAPPY CHRISTMAS everybody, and look out for part 2 of the CAL roundup in a few hours…