This is the third post in my monthly series on the fascinating nature I encounter here in South Africa.
It turns out that our new house is just a few minutes' walk from the Liesbeeck River, which is full of waterbirds. This is where I saw the kingfisher you may remember from a few months back. Look how lovely it is!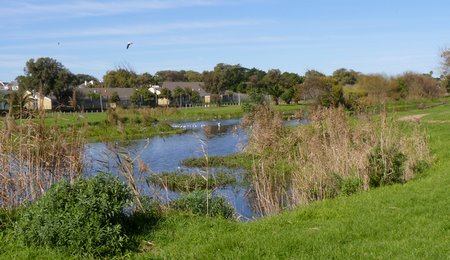 I think the rest of these pictures will speak for themselves, so I'll keep my commentary short and sweet. Just remember that it's the middle of winter here at the moment and, while it's not sunny like this every day, you can see (above) how beautiful it is here when the sun does come out! Enjoy…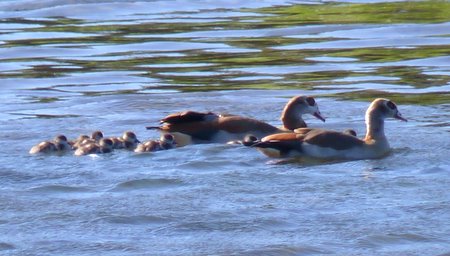 A family of Egyptian Geese – these are the common geese that you see everywhere here (makes a change from Canada Geese!) They have distinctive red patches around their eyes and honk very loudly.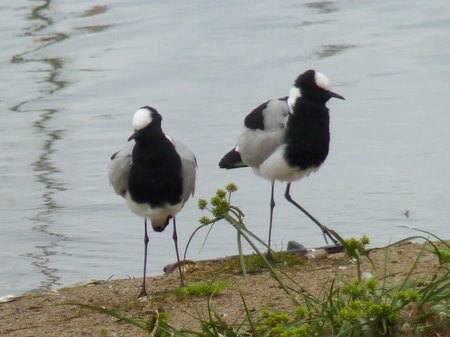 Here's a pair of Blacksmith Plovers (or Lapwings) – I took more photos, but they all involved, ahem, mating… so you get the boring family-safe photo here 🙂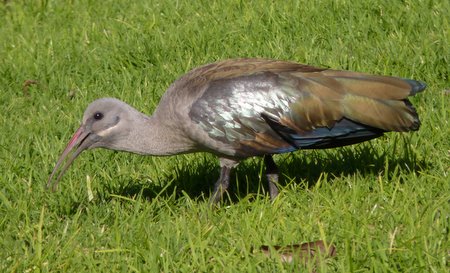 I love this photo of a Hadeda Ibis – look at the iridescence on the wing.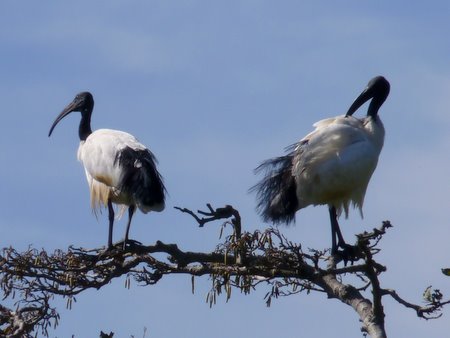 These are a different type of ibis: the African Sacred Ibis.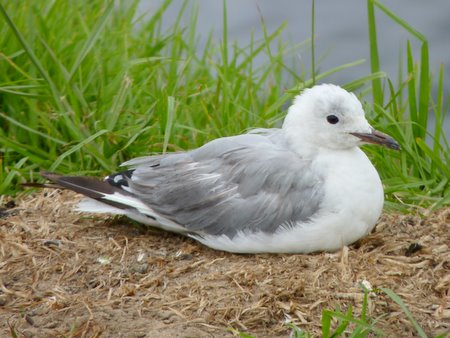 We see two common types of gull; this cute little Hartlaub's Gull, and…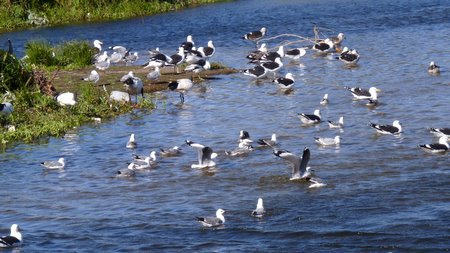 … the much larger Kelp Gulls.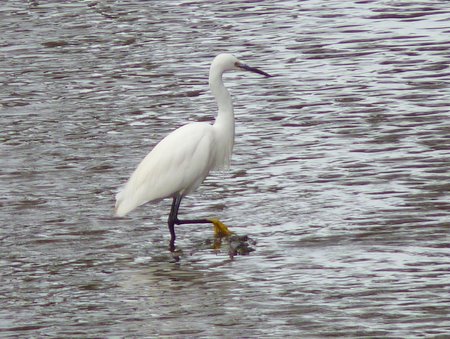 And two types of egret! Here's a Little Egret (note the yellow feet)…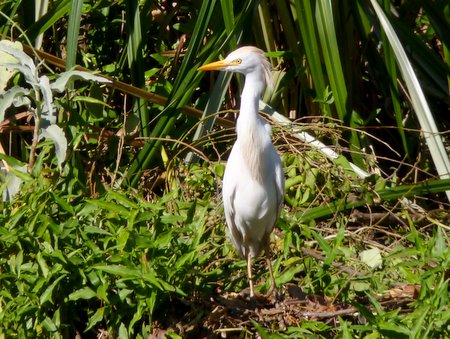 …and a Cattle Egret. See the buff-coloured plumes? That's breeding plumage; the feathers are all white the rest of the year.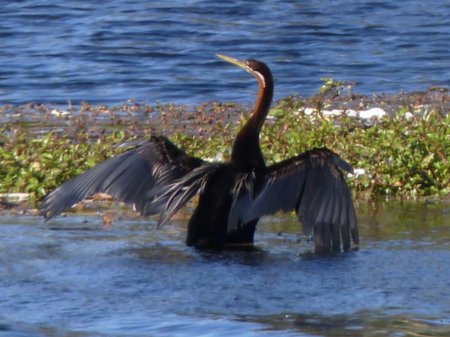 At first I thought this bird was a cormorant, but it's actually an African Darter drying its wings after swimming (it swims with its entire body underwater).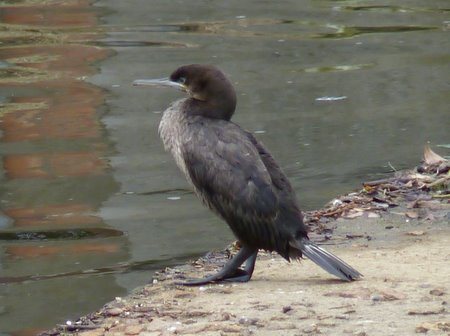 Here's a real cormorant (a Whitebreasted Cormorant). Now I see them together, they don't look very similar at all…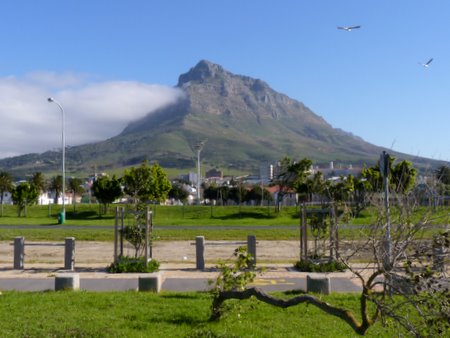 And a gratuitously scenic shot to end with: Table Mountain (taken from the riverbank).
I hope you enjoyed this month's African interlude! Are you bored yet, or shall I keep going with these wildlife posts? I have lots more I can show you, but only if you're interested…