For the past year or so, I've been working on a collaboration with my mum, Lilian Linden, who is an acclaimed Scottish music pianist and the founder of the Invercauld Scottish Dance band.
For three decades, Mum has been composing original music ranging from lively jigs and reels to traditional strathspeys and lyrical slow airs, and now we've collected them all for the first time in her own music book, The Lilian Linden Collection of Scottish Music!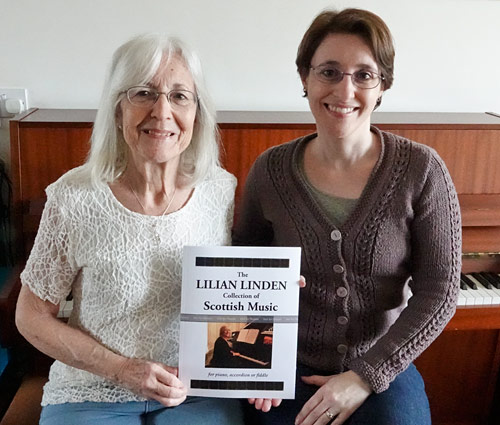 From learning how to use professional quality music notation software to create the sheet music (mostly Mum's side of the collaboration), through designing, editing, laying out and publishing the book (mostly my contribution), via endless international Skype calls to progress the project, publishing this book has been a new challenge for both of us, but we're delighted with the result.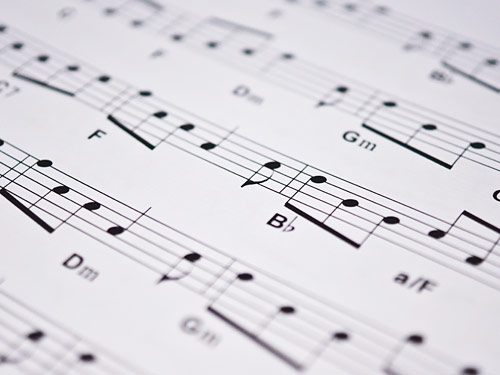 Doesn't it look good?
When I visited my parents last week, Mum and I had a final check of the proof copy to make sure it was 100% perfect, and now it's up on amazon and available to purchase worldwide!
Amazon links: US, UK, CA, DE – and you can also find it on all the other Amazon international sites by searching for "Lilian Linden". 🙂
If you know anyone who enjoys playing Scottish or Celtic music or who plays for Scottish dancing or ceilidhs, please let them know about this book. It includes 33 original tunes with chords, and is intended to be played primarily on piano, accordion and/or fiddle.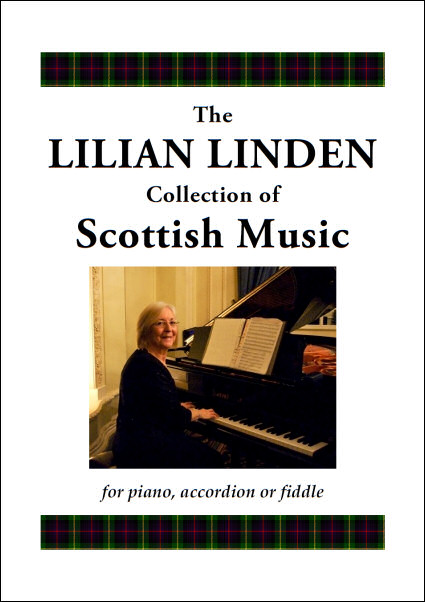 I'm so proud of Mum for all the work she's put into this project and for finally getting all her original music published in print form. Please leave my mum (Lilian) a comment to congratulate her on this huge achievement!