We had a little bonus crochet-along this month, for V-day. The Valentine's CAL used my free Love Hearts and Basic Rose patterns: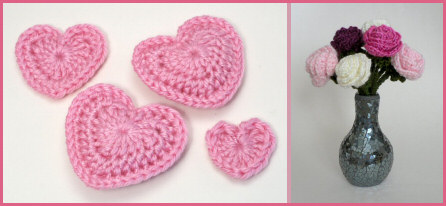 So here are some beautiful crocheted hearts and flowers for you, courtesy of the PlanetJune Ravelry group members!
(For speed, I just give credit with participants' Ravelry usernames.)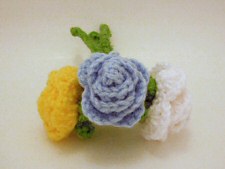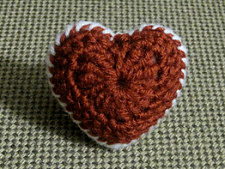 Veggie & camaharet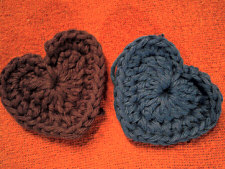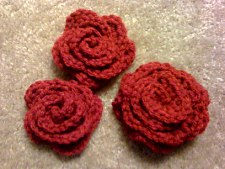 Lightblue & BiologyJAP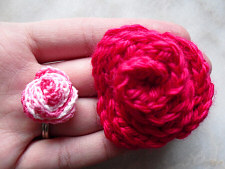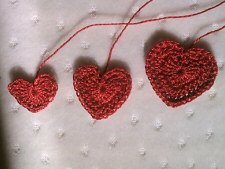 CraftinMama05 & rchlsrsly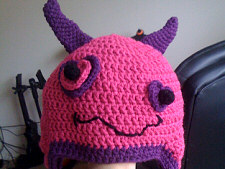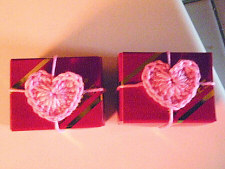 sweetiii2 & CrochtColorJunkie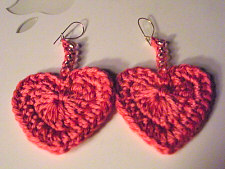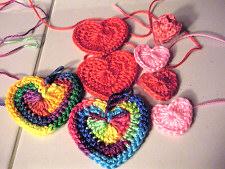 both by CrochtColorJunkie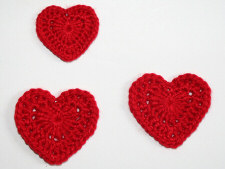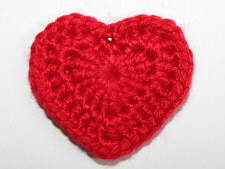 both by Foxtrot400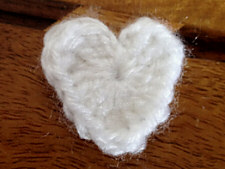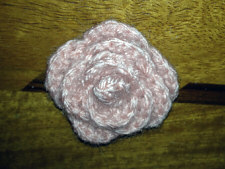 both by JennHanus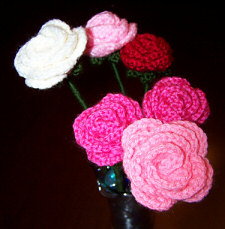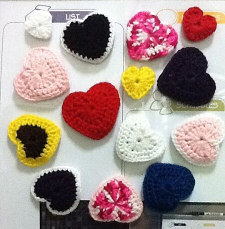 CrochetChrisie & yaney (heart fridge magnets)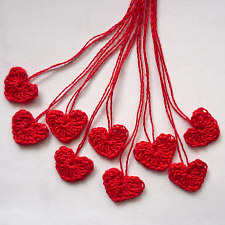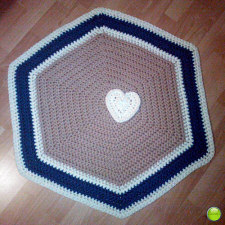 Luna1130 & petrOlly (heart-embellished rug)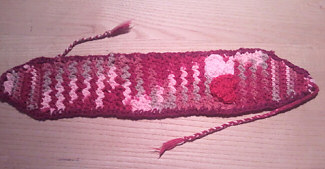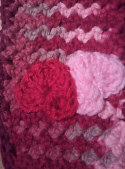 heart-embellished headband by ChefTerror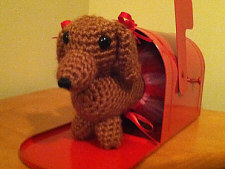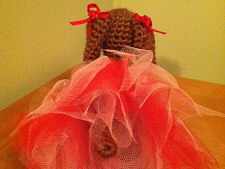 Valentine's Dachshund (it's a PlanetJune pattern, so it counts!) by AliciaLee418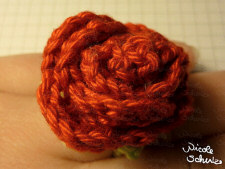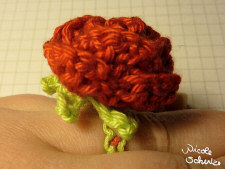 rose ring by klopferli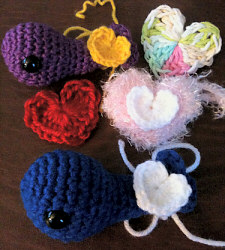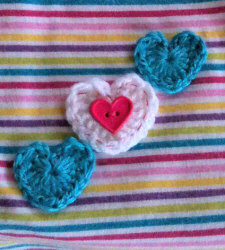 both by AKmtnnymph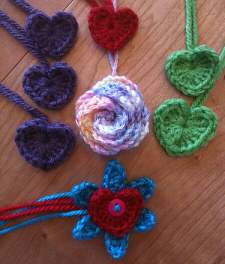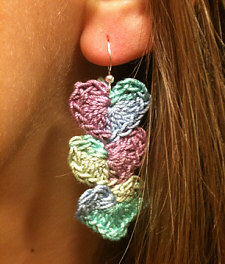 both by AKmtnnymph (I especially love the thread heart earrings)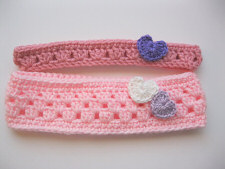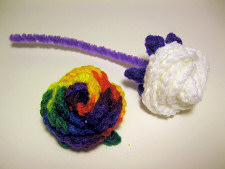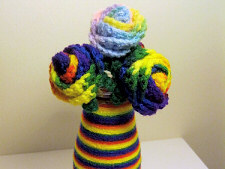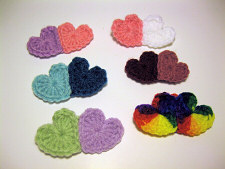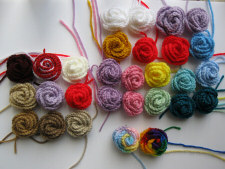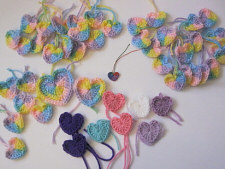 all by theMarkofSMB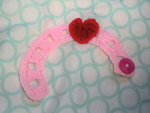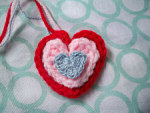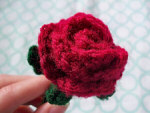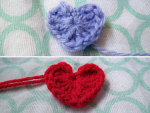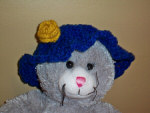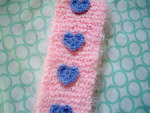 all by CranberryAmi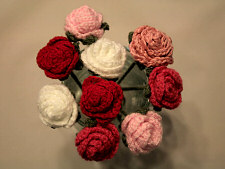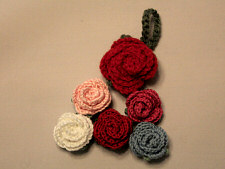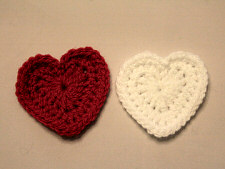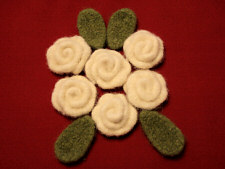 all by Fatals-attraction (and the white roses are felted – beautiful!)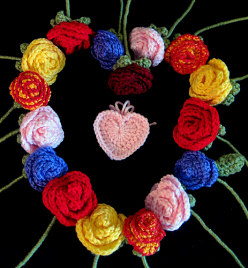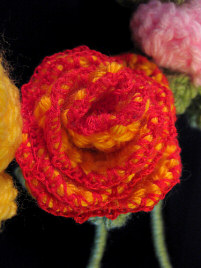 both by saudistitcher – with close-up of embroidery-floss-crocheted edging
Fabulous work by everyone! I wasn't expecting such a great response to this mini-CAL. I'm sure the recipients of all these handmade hearts and flowers will really know they are appreciated today – a handmade gift says so much more than a store-bought card.
If this has tempted you to make some roses (or any of my other plant/flower designs), the Plant-Along runs until the end of the month, so you still have plenty of time to make some crocheted greenery to brighten up your windowsills…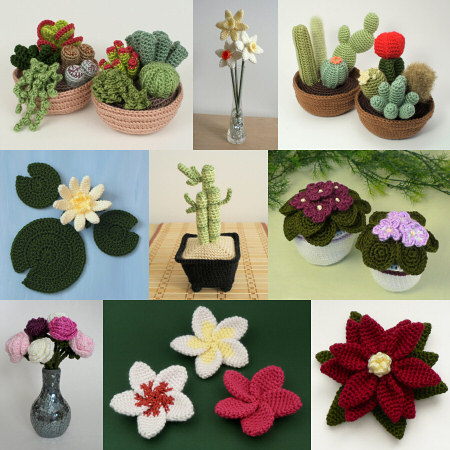 If you'd like to join in, click through to the PlanetJune Ravelry group and you'll be given a warm welcome!