The Reptiles & Amphibians CAL included all my dinosaur, lizard, turtle and frog patterns: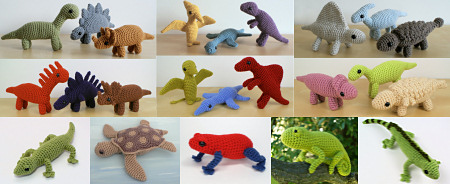 I don't think we quite have one example of each design included in the roundup below, but it's pretty close – there's a lovely variety of animals, colours, and pattern modifications to enjoy 🙂
Now, roundup time! (And don't forget to keep reading to the end for the next CAL details…)
This photo gallery is randomly ordered. For speed, I just give credit with participants' Ravelry usernames.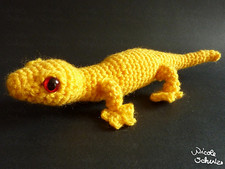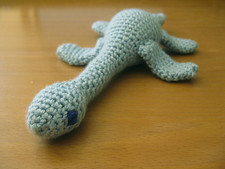 klopferli & Lightblue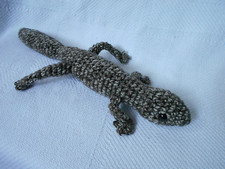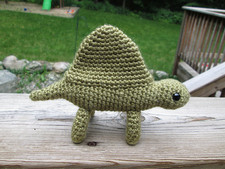 MagicalAmigurumi & kelleyjogirl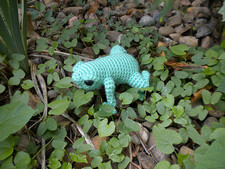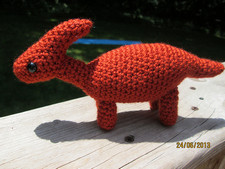 jukatca & kelleyjogirl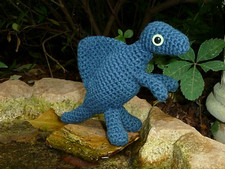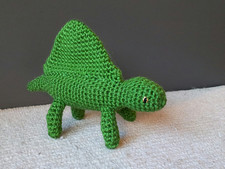 abjCrochet & arbitrarily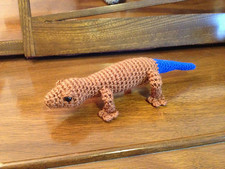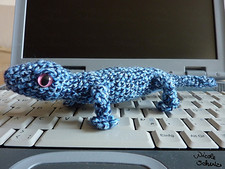 sujavo & klopferli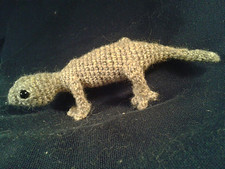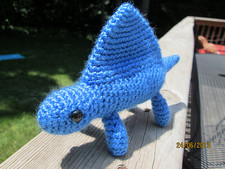 Auriaux & kelleyjogirl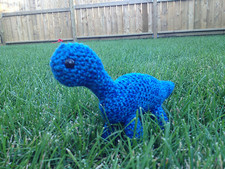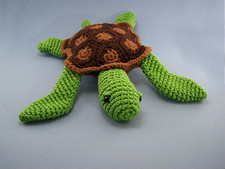 Coolsask & CrochetChrisie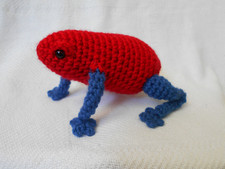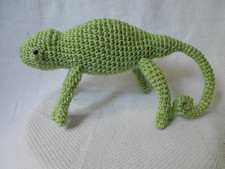 MagicalAmigurumi & MagicalAmigurumi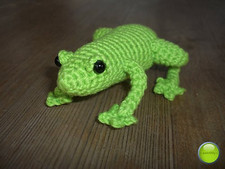 MagicalAmigurumi & petrOlly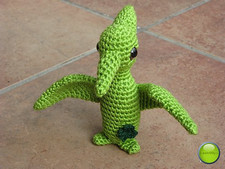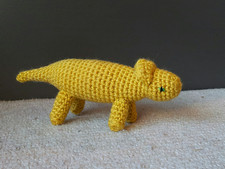 petrOlly & arbitrarily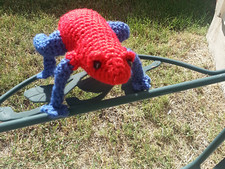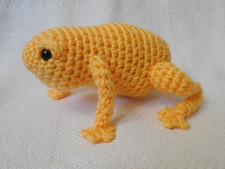 aaBrink & MagicalAmigurumi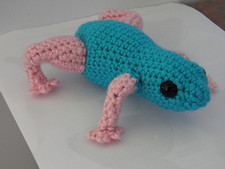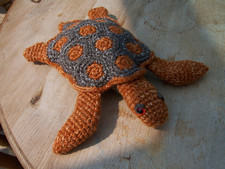 tmb99 & sherylestelle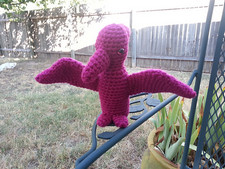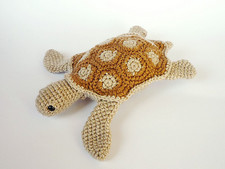 aaBrink & Luna1130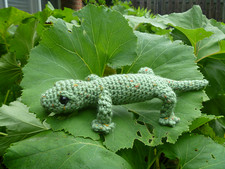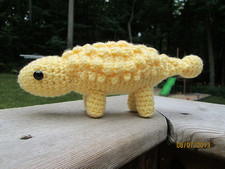 acmom0711 & kelleyjogirl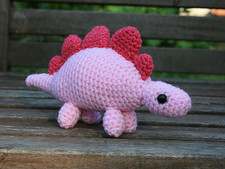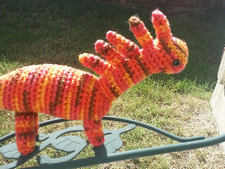 Fatals-attraction & aaBrink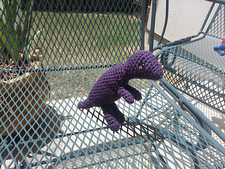 aaBrink & MagicalAmigurumi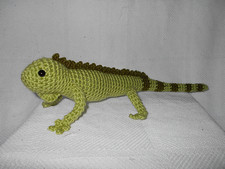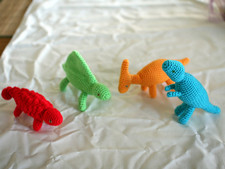 MagicalAmigurumi & arbitrarily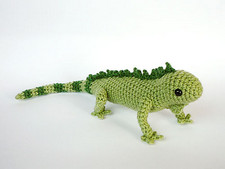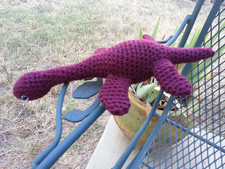 Luna1130 & aaBrink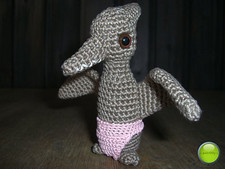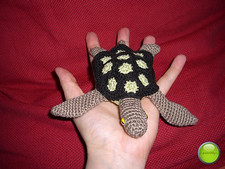 petrOlly & petrOlly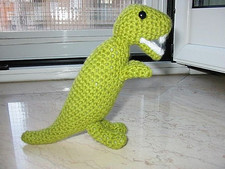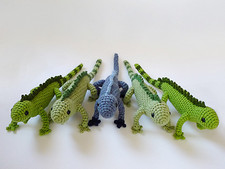 neera7 & Luna1130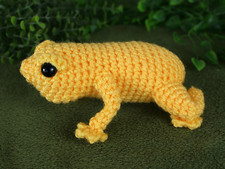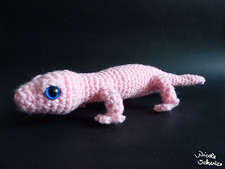 planetjune & klopferli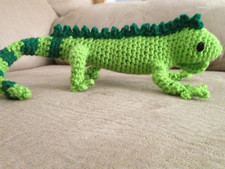 sujavo & Veggie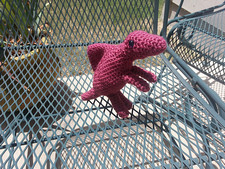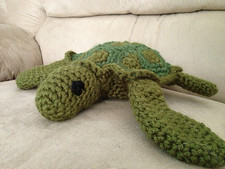 aaBrink & Veggie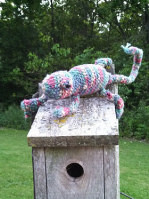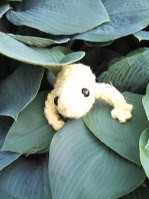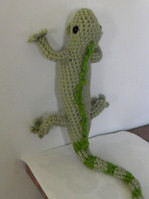 NinnysNiftys & NinnysNiftys & tmb99
Nice work, everyone – they all look amazing. Yay for crocheted reptiles!
Free-For-ALL CAL
Keeping it relaxed for the rest of the summer, get a head start on the August crochet-along, which starts tomorrow and runs through to the end of August. The Free-For-All theme means you can enter with any PlanetJune patterns and, as WIPS also qualify, you have the chance to dig out those all half-finished PJ projects and complete them, so you can start fresh with new projects in September!
You have all my 148 crochet patterns to choose from – far too many to picture here, but they include amigurumi, accessories, free patterns, and patterns from my book). You can see all 148 on my designer page on Ravelry, and join the CAL in the PlanetJune ravelry group 🙂
(And the Fruit-Along is still going until the end of July, so keep those fruit amigurumi coming!)