I'm running low on business cards again, so I thought it might be time to try out another new design. I've put a few together and I'd love to hear your opinion: Which do you like best? Which (if any) do a good job of representing me and my crochet patterns?
In case you're wondering why there's no information on the card, the back of all my cards looks like this: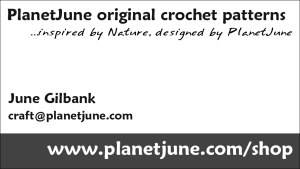 Here are the three potential designs for your viewing pleasure: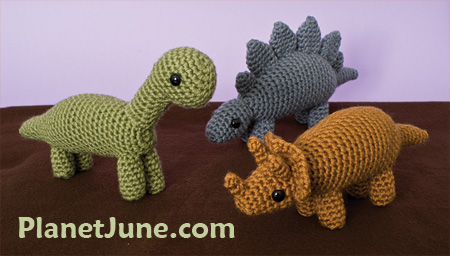 Dinosaurs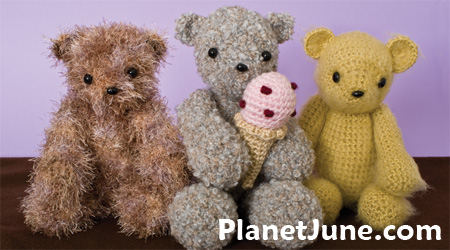 Bears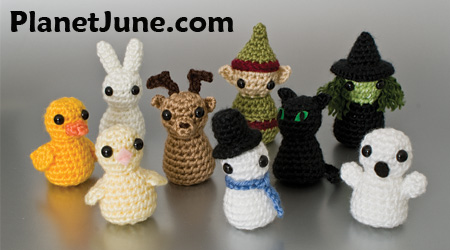 PocketAmi
Please cast your vote in the poll below (check as many options as you like!):
[poll=3]
Anything else to add? Please feel free to leave me a comment too. Don't worry, I'm not emotionally tied to any of the designs, so criticism won't upset me. Thank you so much – I really appreciate your opinions!
Edited to add: Please, if you vote 'None of them!', let me know in the comments what I could do better! If I don't know what you don't like, I won't know how to fix it…