Time for the final CAL roundup of the year! Take a look at the beautiful projects made from my PlanetJune Accessories patterns for this crochet-along:

(This photo gallery is randomly ordered. For speed, I just give credit with participants' Ravelry usernames.)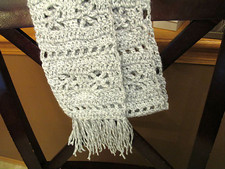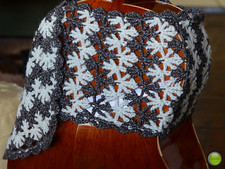 CrochetChrisie & petrOlly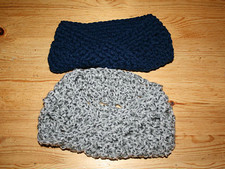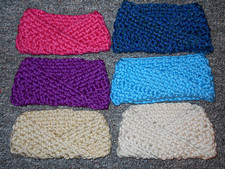 Fatals-attraction & MagicalAmigurumi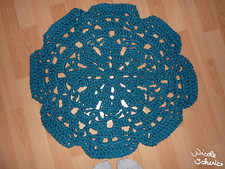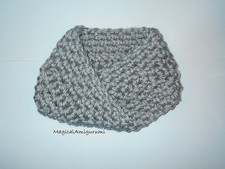 klopferli & MagicalAmigurumi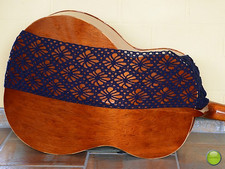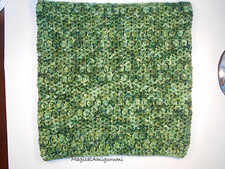 petrOlly & MagicalAmigurumi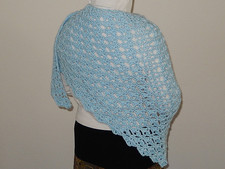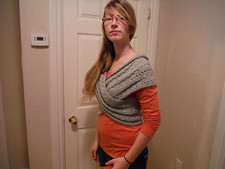 BanuyeGharbi & DreamerAdri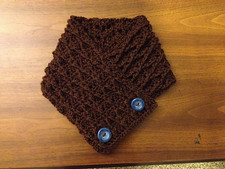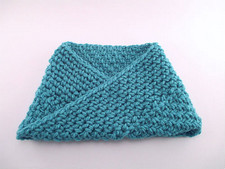 sujavo & CrochetChrisie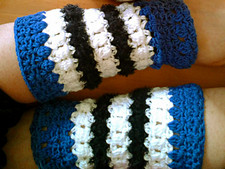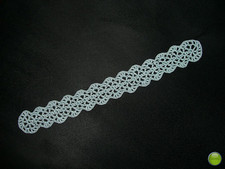 Lightblue & petrOlly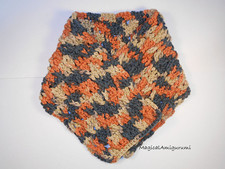 MagicalAmigurumi & BiologyJAP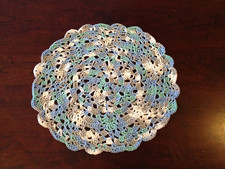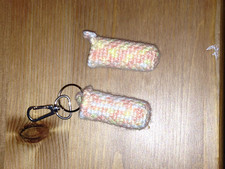 sujavo & Sanguia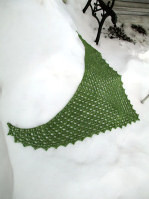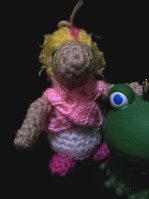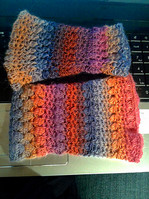 CrochetChrisie & yaney & Lightblue
For me, there's always something extra special about seeing my accessories designs made by others – unlike my amigurumi, the accessories always look completely different every time, as everyone personalises them with their own favourite colours and types and weights of yarns. All so different and special, and yet all gorgeous, don't you think?
If you'd like to join in with the next CAL, the 2013 Designs CAL starts tomorrow and runs throughout January, and includes all my new designs from the past year. I'll be posting the CAL details and list of patterns in the PlanetJune Ravelry group tomorrow 🙂
Happy New Year!