It's been a fun month of making and sharing crocheted pet animals in the Ravelry group, using all my pet patterns: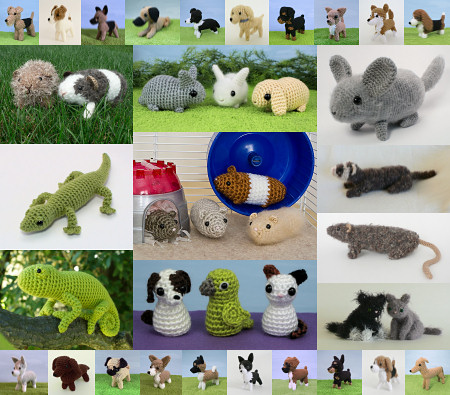 And now it's roundup time! (Don't forget to keep reading to the end to see what CAL themes we have in store for February.)
(This photo gallery is randomly ordered. For speed, I just give credit with participants' Ravelry usernames.)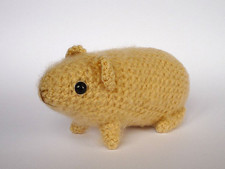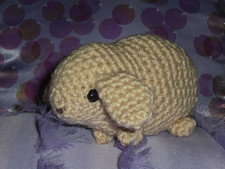 Luna1130 & PinkPlumeria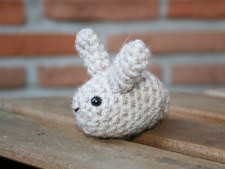 NatureandNurture & Fatals-attraction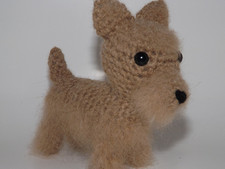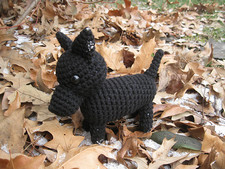 MorganAdel & MagicalAmigurumi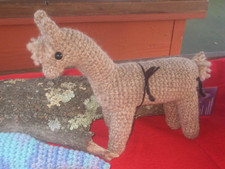 NatureandNurture & Ecarj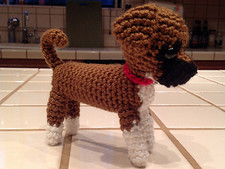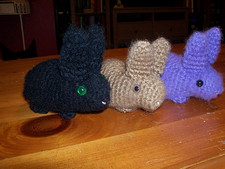 Ecarj & aaBrink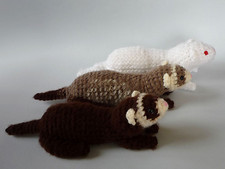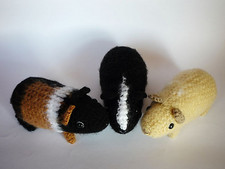 Luna1130 & Luna1130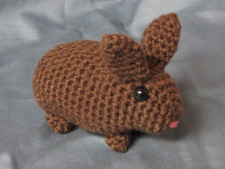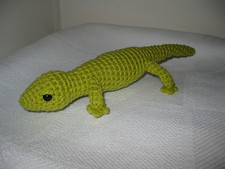 PixyKayte & MagicalAmigurumi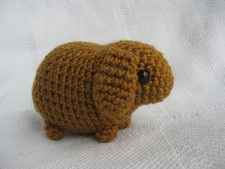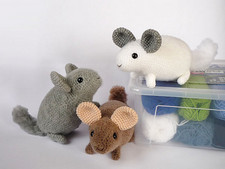 MagicalAmigurumi & Luna1130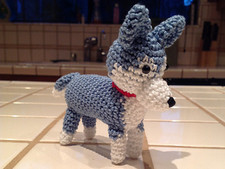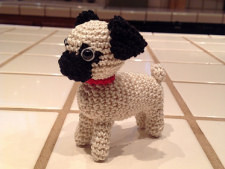 Ecarj & Ecarj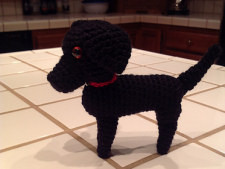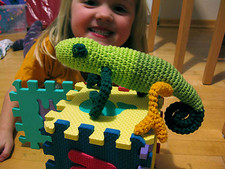 Ecarj & Lightblue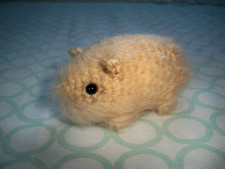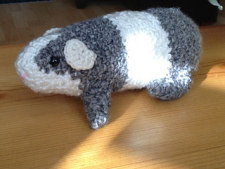 CranberryAmi & Pyroteca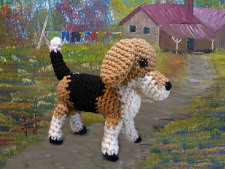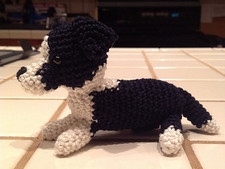 abjCrochet & Ecarj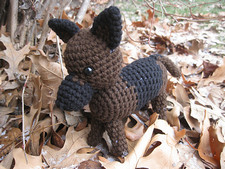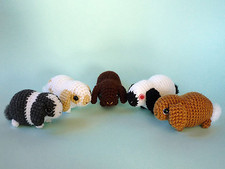 MagicalAmigurumi & Luna1130

CranberryAmi & NatureandNurture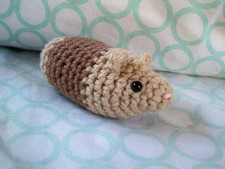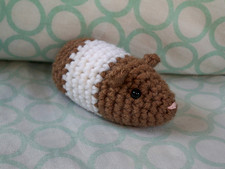 CranberryAmi & CranberryAmi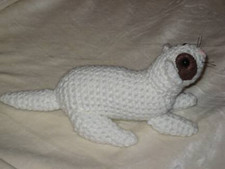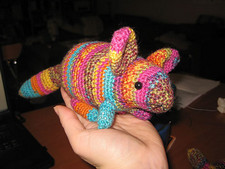 NatureandNurture & Lightblue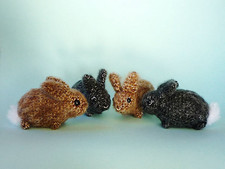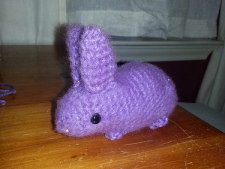 Luna1130 & aaBrink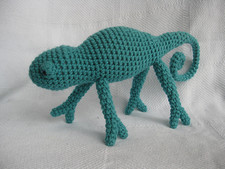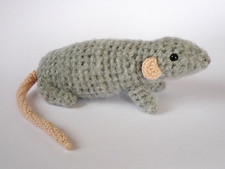 MagicalAmigurumi & Luna1130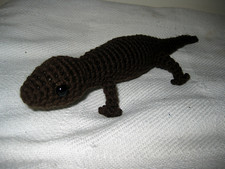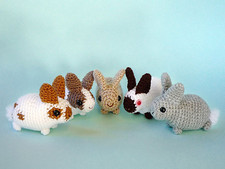 MagicalAmigurumi & Luna1130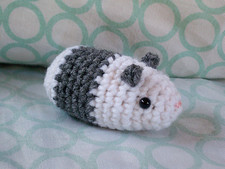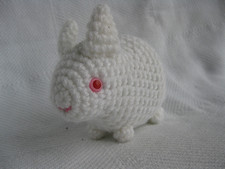 CranberryAmi & MagicalAmigurumi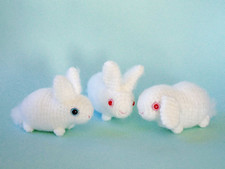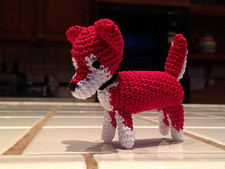 Luna1130 & Ecarj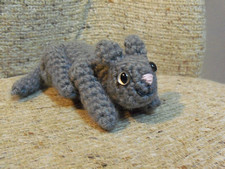 Lightblue & aaBrink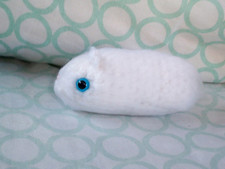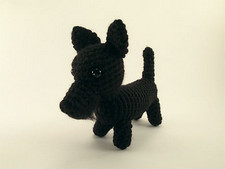 CranberryAmi & CrochetChrisie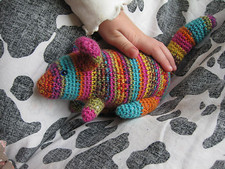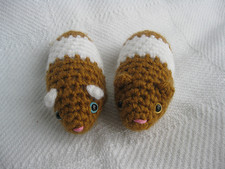 Lightblue & MagicalAmigurumi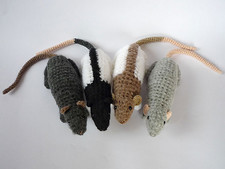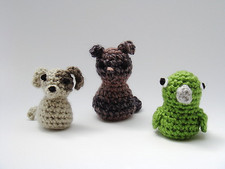 Luna1130 & rastakt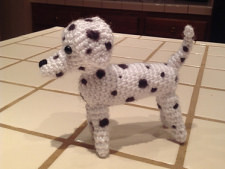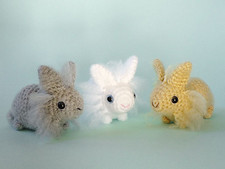 Ecarj & Luna1130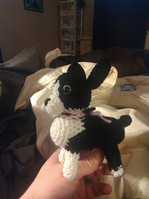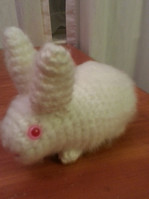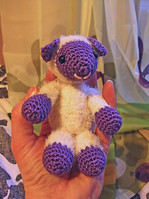 deannaj1183 & aaBrink & Lightblue
Aww, aren't they all so cute! I have to give a special mention to Kati (Luna1130) who crocheted about 35 beautiful animals for this CAL – wow, that's quite an achievement!
February CALs
Won't you crochet along with us? I'm hoping we'll see dozens of tentacled cuties popping up this month, as we're making cephalopods galore for the Ceph-Along February CAL. I can't wait to see all the colour choices – this is going to make for a really fun roundup post!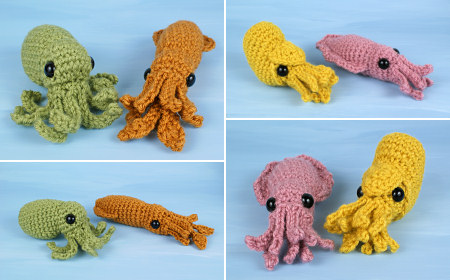 Although the Ceph-Along is primarily for my new Baby Cephalopod designs, if tentacles aren't your thing, you can also choose any of my other aquatic animal patterns to crochet along with us: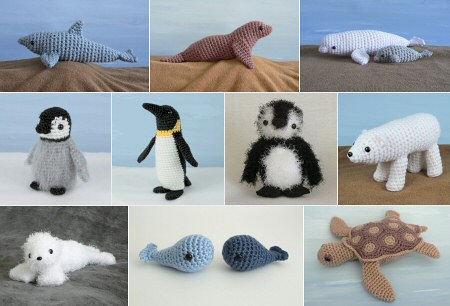 And we have a bonus Valentine's CAL (Feb 1-14th) for those of you who want to make hearts and flowers for someone special in your life: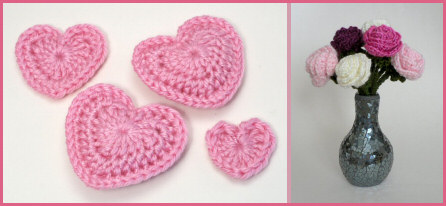 You'll find both CAL threads in the PlanetJune group on Ravelry – I hope you'll join us there!