I've been busy today, baking tray after tray of sugar and spice cookies: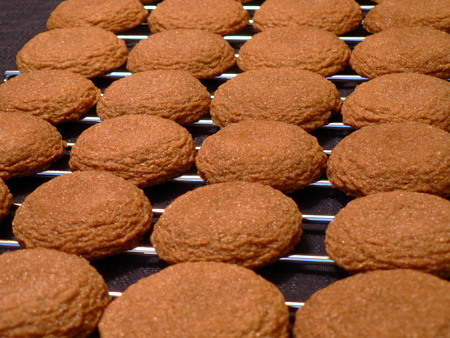 They were intended as gifts, but bad weather changed our plans, and now we'll be eating dozens of delicious cookies ourselves! What a hardship 😉
Cookie, anyone? Help yourself…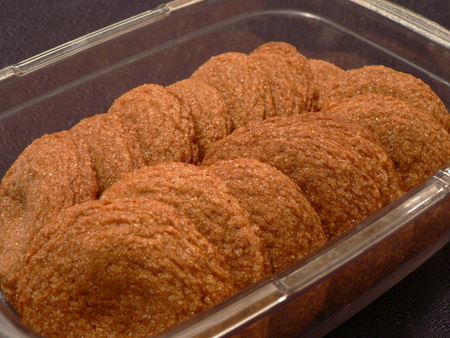 Happy Christmas to all my readers! I hope your holidays are happy and restful.