This month's CAL was a Wildlife-Along, so there were lots of patterns to choose from: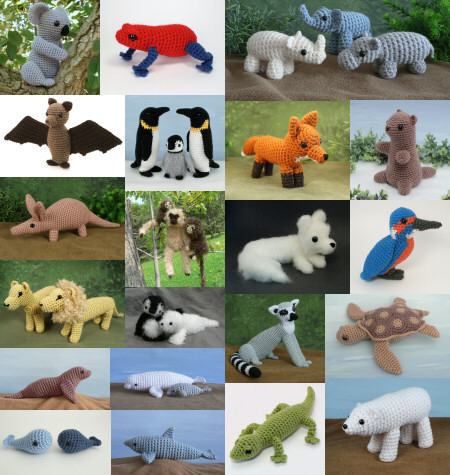 …which led to a lovely variety of FOs (Finished Objects) from the CAL participants this month.
Don't forget to keep reading to the end of this post for details of the next CAL – starting tomorrow!

Ready to visit the amigurumi zoo? Let's see the roundup…

(For speed, I just give credit with participants' Ravelry usernames.)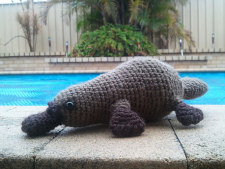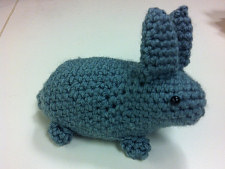 myrren & Heidi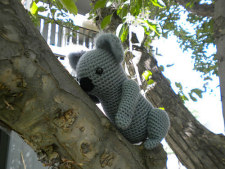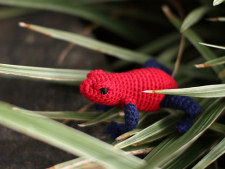 jukatca & arbitrarily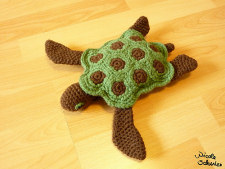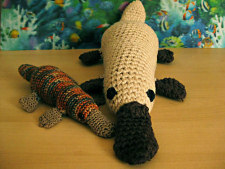 klopferli & Lightblue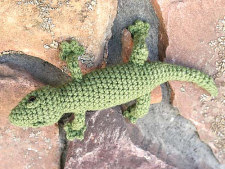 Etha & theMarkofSMB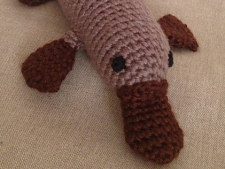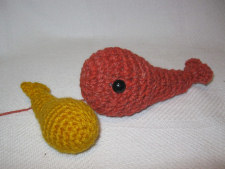 Kunsthaekeln & theMarkofSMB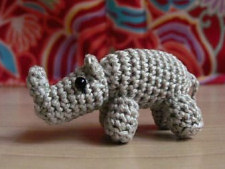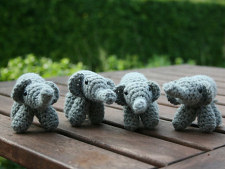 petrOlly & Fatals-attraction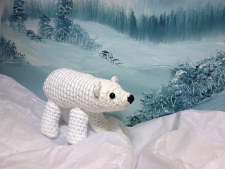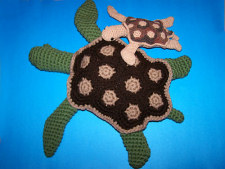 abjCrochet & CrochetChrisie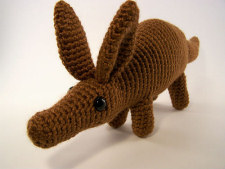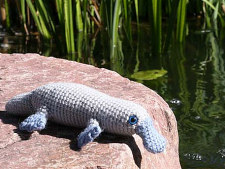 CrochetChrisie & Etha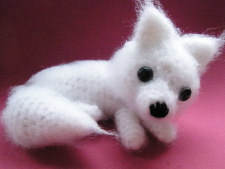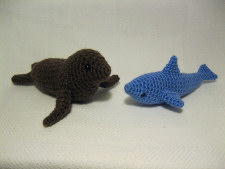 yasminlangley & theMarkofSMB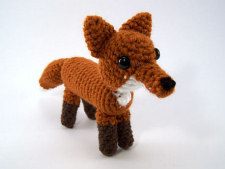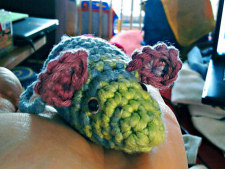 CrochetChrisie & Lightblue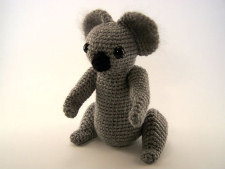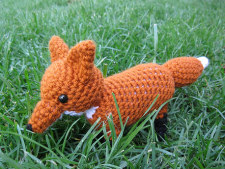 CrochetChrisie & theMarkofSMB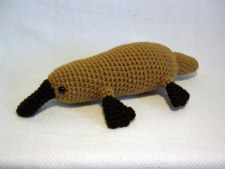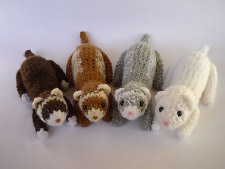 theMarkofSMB & Luna1130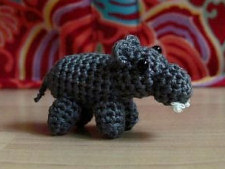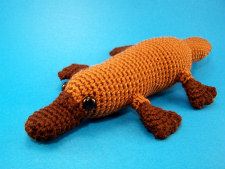 petrOlly & CrochetChrisie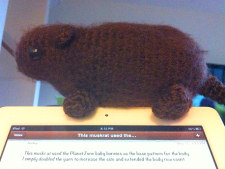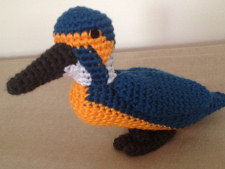 chefhades & Kunsthaekeln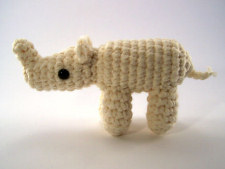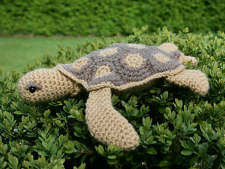 CrochetChrisie & Fatals-attraction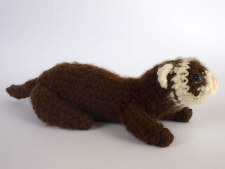 Etha & Luna1130
Don't they all look great together? Beautiful work, everyone 🙂
* * *
If you haven't joined a CAL before, check out the PlanetJune Crochet-Along FAQ. If you're new to Ravelry too, the instructions include everything you need to know to join Ravelry and get started!
Meet us in the PlanetJune Ravelry group if you'd like to crochet any PlanetJune pattern(s) for the next CAL – it's a Free-For-All CAL, running from June 1st to July 15th – that means you have free choice to make any PlanetJune patterns you like (amigurumi, accessories, free patterns, patterns from my book…) there are an astonishing 118 patterns to choose from! You can see them all on my designer page on Ravelry.