The New-To-Me theme challenged participants to try a PlanetJune design they'd never made before and the result is a small but lovely roundup! (Don't forget to keep reading to the end for the upcoming CAL details – we're doing something a little different this time…)
This photo gallery is randomly ordered. For speed, I just give credit with participants' Ravelry usernames.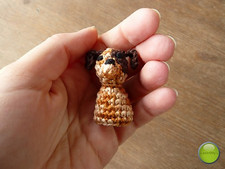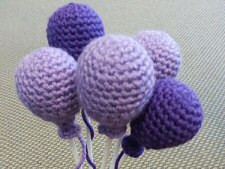 petrOlly & craftygiraffe7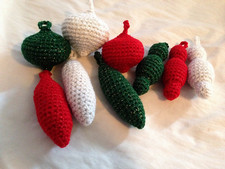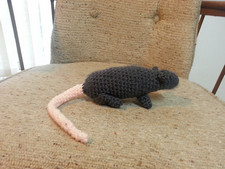 Sanguia & aaBrink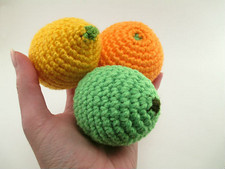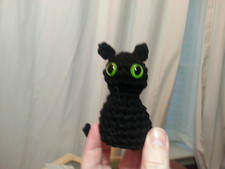 CrochetChrisie & aaBrink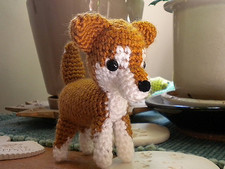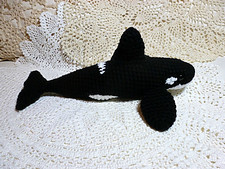 jukatca & abjCrochet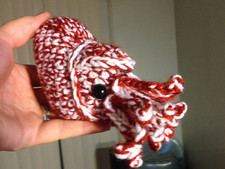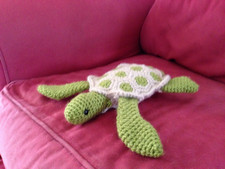 hbarber2003 & hbarber2003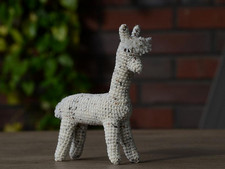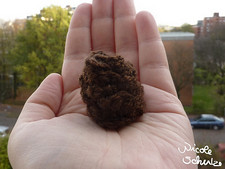 petrOlly & klopferli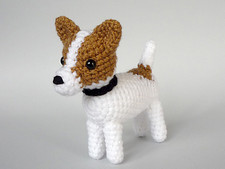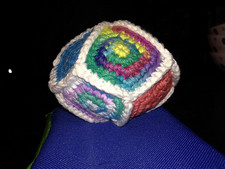 Luna1130 & Sanguia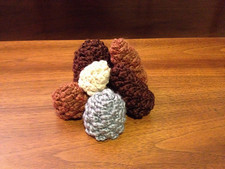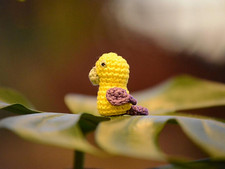 sujavo & petrOlly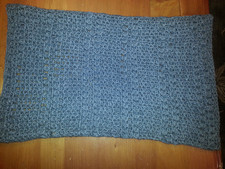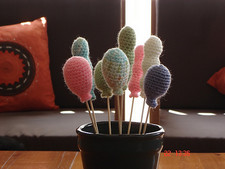 aaBrink & Birgit25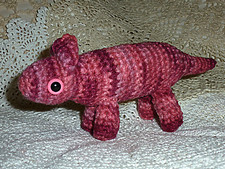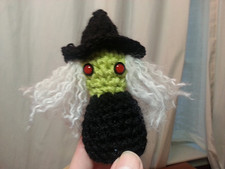 abjCrochet & aaBrink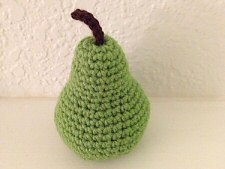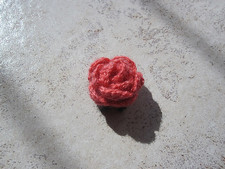 sujavo & Wameliss
Aren't they all pretty? We have a nice mix of designs, but it looks like my Amigurumi Balloons were the surprise hit this month!
November/December Crochet-Alongs
We're doing things a bit differently for the rest of the year – we're running 2 CALs simultaneously, starting tomorrow (November 1st) and running until the end of the year. Here are the details:
The PlanetJune Accessories CAL runs November 1 – December 31, so you have plenty of time to complete a large project and/or to make accessories as Christmas gifts. You can join in by making any of the PlanetJune Accessories patterns pictured below or by turning any of my other patterns into a wearable accessory (use your imagination!)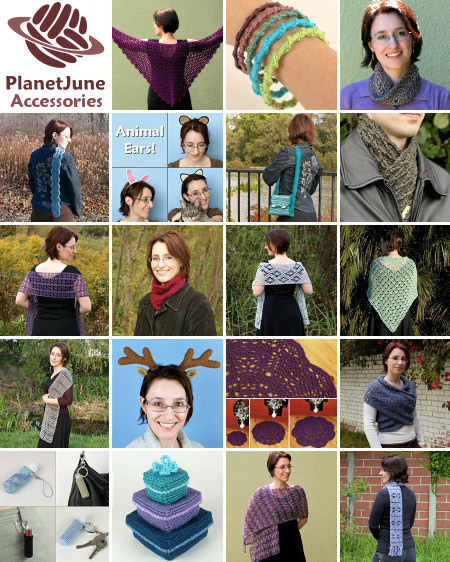 Eagle-eyed readers may spot a sneak peek of my next design in this photo (it's the gorgeously purple shawl, top left). That's my next pattern release, and it's coming very soon, so you'll be able to make it for this CAL! I'll share full details once the pattern is ready for release – stay tuned…
And the Christmas CAL will have prizes for all, as in previous years, but this year you have an extra month to get your entries made and ready for the big day! This CAL ends December 24th, so you can keep making Christmassy designs right up until Christmas Eve, and we'll have a big celebratory roundup on Christmas Day 🙂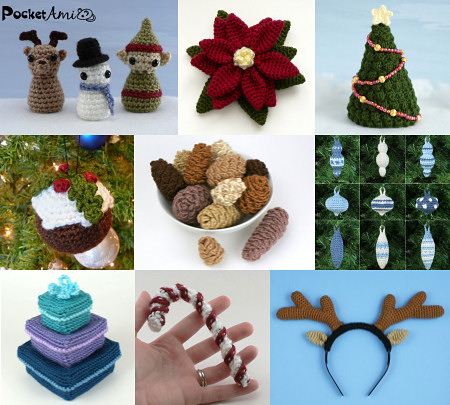 There'll be a new addition to the PlanetJune Christmas pattern collection coming at some point in November too (and it's going to be a donationware pattern!) so you'll have that to look forward to, even if you've already made all these old favourites in previous years…
For full details and to join in, just look for the CAL threads in the PlanetJune ravelry group. And, while you're there, you can also enter my contest to celebrate 1500 members of the PlanetJune group!