Happy Christmas! Let's celebrate with a look at the results of the 2012 PlanetJune Christmas Crochet-Along. Thank you to everyone who joined in; as always it's so much fun to see what you've made. My contribution to this CAL was a thread crocheted poinsettia: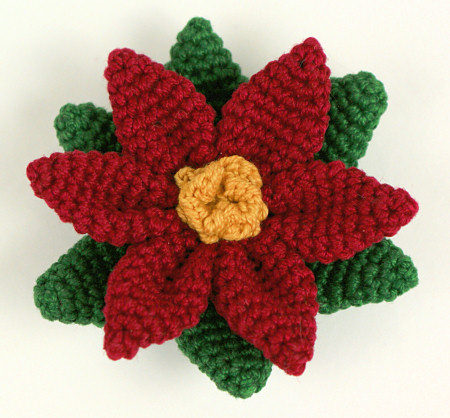 And now get ready to have your day brightened with an explosion of colourful Christmas crochet:

(This photo gallery is randomly ordered. For speed, I just give credit with participants' Ravelry usernames.)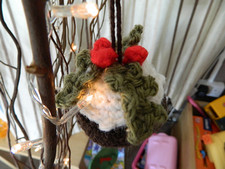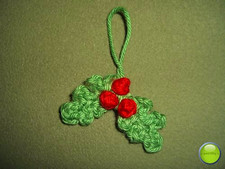 bevmatth88 & petrOlly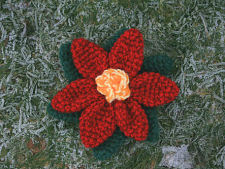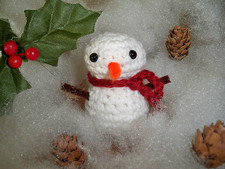 Fatals-attraction & CranberryAmi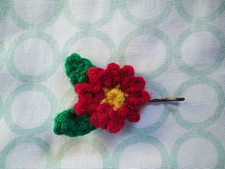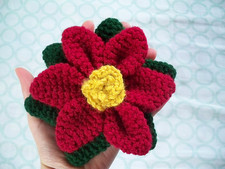 CranberryAmi & CranberryAmi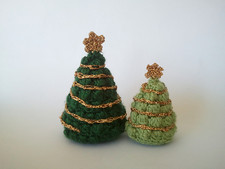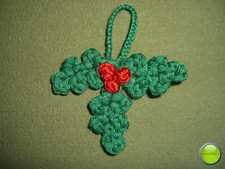 haylzT & petrOlly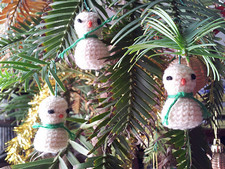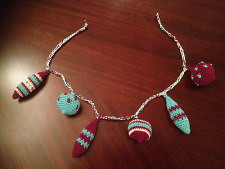 arbitrarily & Ecarj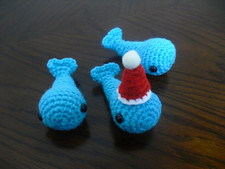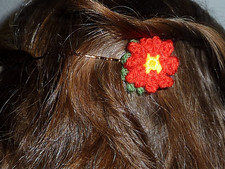 CraftinMama05 & klopferli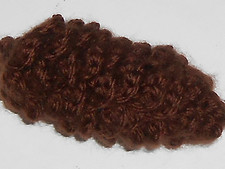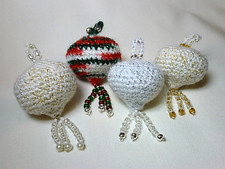 Krislyn & abjCrochet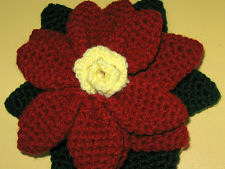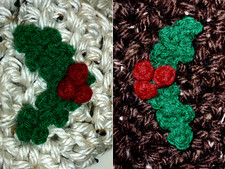 CalmCoolCollect & abjCrochet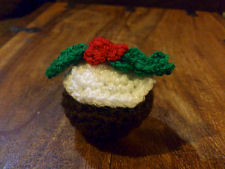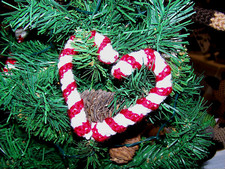 rose0111 & CrochetChrisie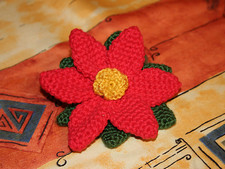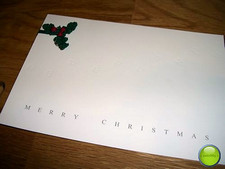 Twenty2Midnight & petrOlly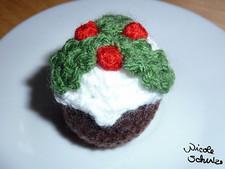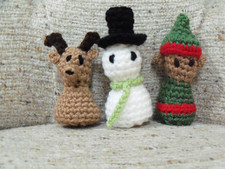 klopferli & aaBrink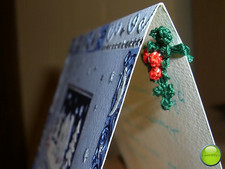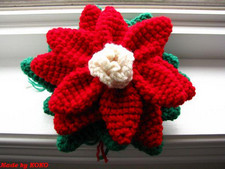 petrOlly & KOKOXIE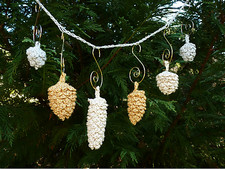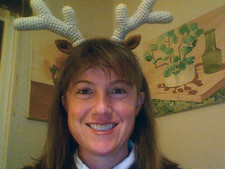 abjCrochet & jukatca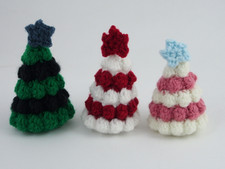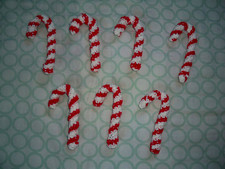 myamicreation & CranberryAmi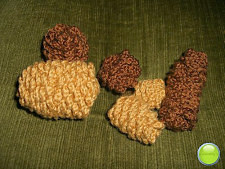 Silverlotus & petrOlly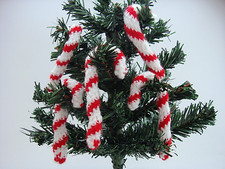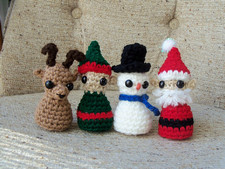 rastakt & aaBrink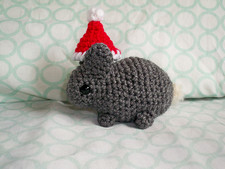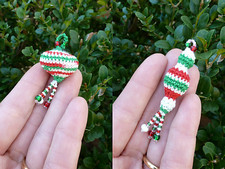 CranberryAmi & abjCrochet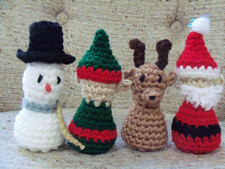 aaBrink & CranberryAmi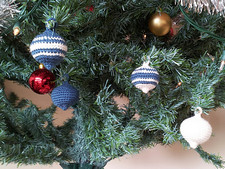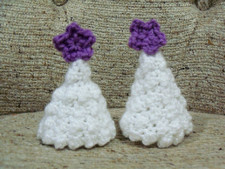 arbitrarily & aaBrink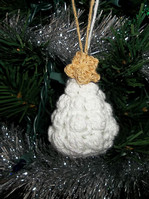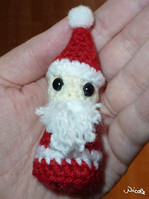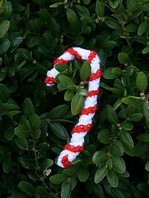 MagicalAmigurumi & klopferli & Fatals-attraction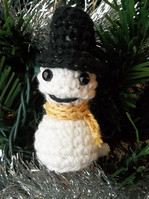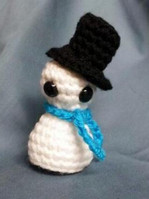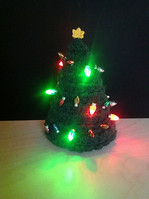 MagicalAmigurumi & PixyKayte & Ecarj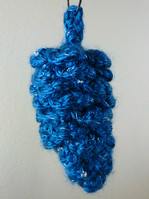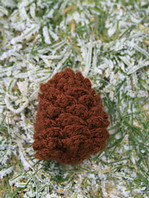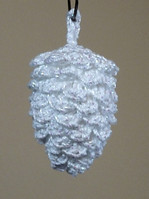 abjCrochet & Fatals-attraction & abjCrochet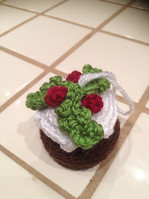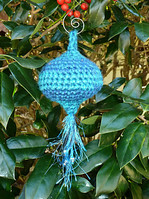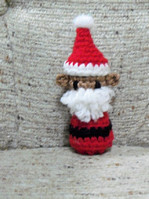 Ecarj & abjCrochet & aaBrink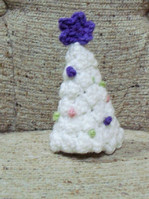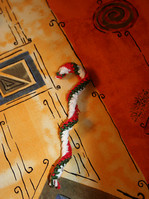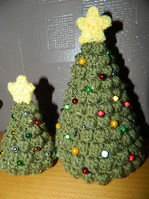 aaBrink & Twenty2Midnight & bevmatth88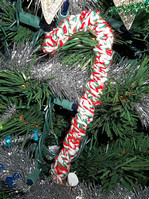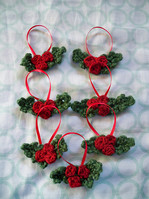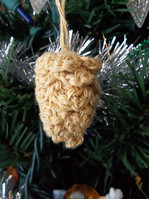 MagicalAmigurumi & CranberryAmi & MagicalAmigurumi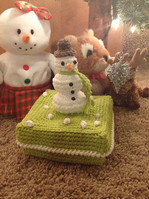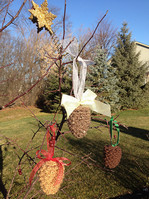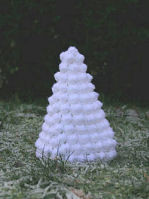 AKmtnnymph & AKmtnnymph & Fatals-attraction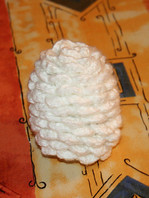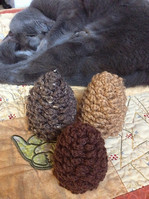 CranberryAmi & Twenty2Midnight & AKmtnnymph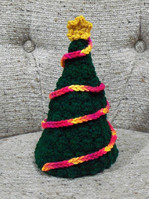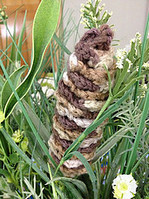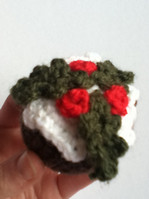 aaBrink & Heidi & Emzibee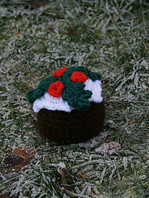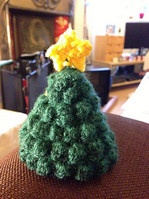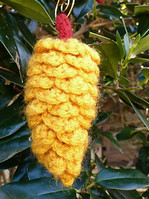 Fatals-attraction & afrost22 & abjCrochet
They're all so lovely – congratulations to everyone who participated!
If you missed out on the CAL fun, don't despair: The Pet-Along will start on January 1st – I haven't assembled the list of patterns yet, but there'll be lots to choose from! The details will be up in the PlanetJune Ravelry group at some point before Jan 1st 😉
Prizes!
And now to the winners! I made a list of all the eligible projects and used random.org to draw 2:
First prize ($10 gift certificate) goes to aabrink – congratulations Alicia!
Second prize (free pattern) goes to abjCrochet – congratulations Alison!
Runner-up prizes go to everyone else 🙂
I'll Ravelry message the winners with their prize details (and the runner-up prize discount codes to all the other CAL participants) within the next few days, but now I'm going to turn off the computer and get back to Christmas – I hope you'll do the same and that you're having a wonderful day!