Welcome to PlanetJune! My name is June Gilbank and I am a crochet pattern designer, writer, blogger, and multi-crafter.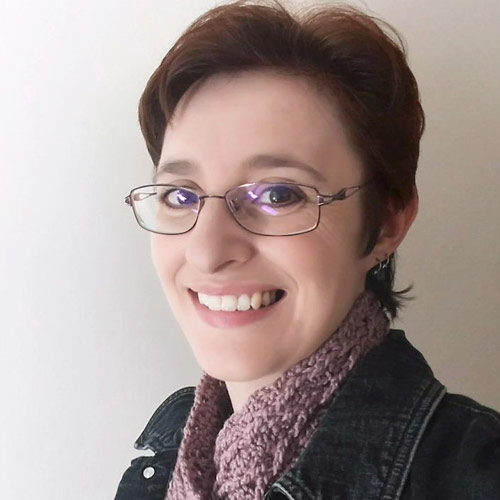 I've designed over 200 crochet patterns since I started my business in 2007, and my specialties are cute and realistic amigurumi-style animals, plants, and seasonal crochet designs. My high-quality designs bring together my loves of crochet, technical writing, nature and cuteness.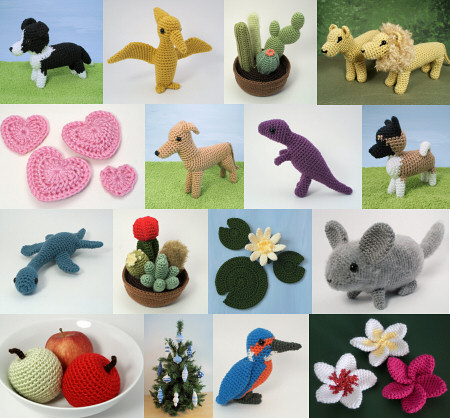 I have written three published craft books: Paper Chains & Garlands (out-of-print 1st Edition previously available through Barnes & Noble; new self-published 2nd Edition ebook now available), The Complete Idiot's Guide to Amigurumi (2010, Alpha Books, available from all good bookstores), and my latest book Idiot's Guide: Crochet (2014, DK, available from all good bookstores). My work has also been featured in several other craft books and magazines.
I also have a range of accessories patterns (PlanetJune Accessories) designed to showcase the beauty and elegance of crochet, and to teach all the techniques needed to be able to complete them.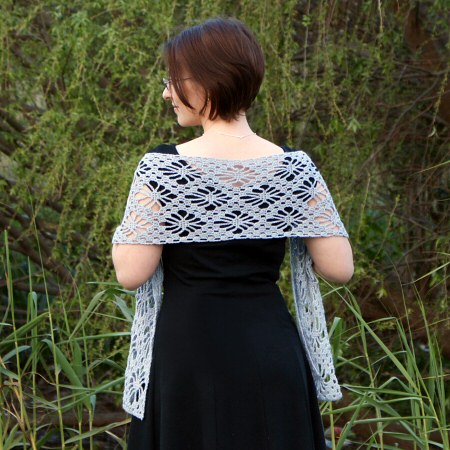 My favourite crafts include crochet, punchneedle embroidery, polymer clay (FIMO) modelling, and sewing, but I have diverse interests, and I'm always on the lookout for new things to try. You'll see them all on my blog as I log my crafty pursuits, together with the occasional glimpse into my other passion: the wonders of the natural world.
I was born in the UK but my husband's career as an astronomer has taken us around the world! After several years in South Africa, Dave and I, along with our cat Maui, have moved back to Ontario, Canada.
I hope you enjoy looking around, and I'd love to hear from you!
June