There'll always be a special place in my heart for UK wildlife, and Britain in springtime is especially lovely. I've just got back from visiting my parents, and I thought I'd share a few British wildlife photos with you – a change of pace from my usual African pics!
Ahh, a glade of bluebells – the quintessential sign of spring in British woodlands: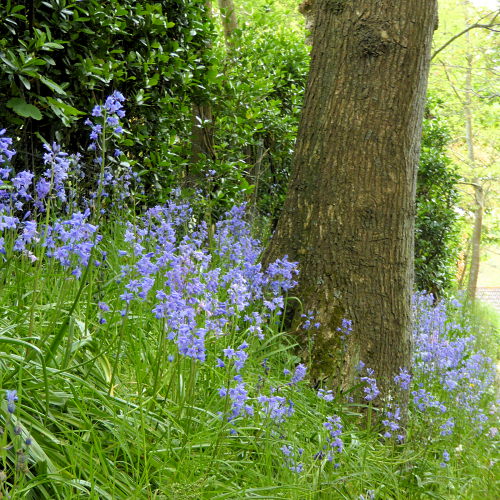 My all-time favourite British bird, a happy robin: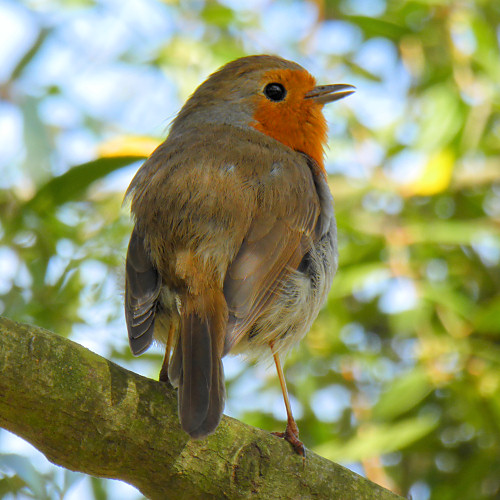 A wild bunny in a field (straight out of Watership Down):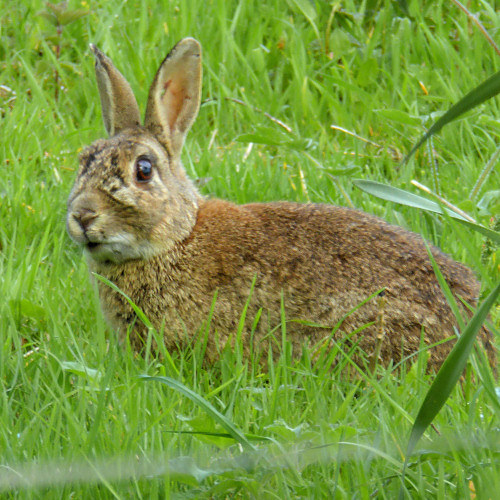 A cheeky wood pigeon gobbling up pretty cherry blossoms: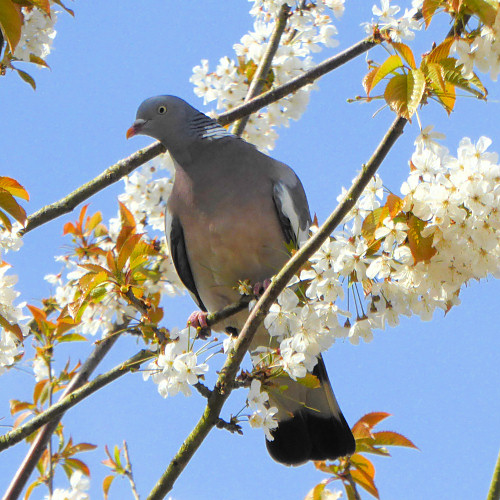 And, best of all – my first ever photo of a red squirrel! I just love their gorgeous colouring and tufted ears. (This is a wild squirrel, by the way – it was just eating nuts from a squirrel feeder.)
Whenever I post photos of South African wildlife, I get comments saying "you're so lucky; there's no interesting wildlife where I live". I'd like to dispute that – everywhere I've lived (various places in the UK, three cities in Canada, and of course here in Cape Town) I've enjoyed photographing my local wildlife. It may not always be as 'exciting' as zebras and flamingos, but, as I hope you can see from the above photos, that doesn't make them any less interesting, or enjoyable to watch out for. Even in cities, there are parks and wilder areas, and venturing out into the local countryside is a great way to look for photo opportunities when you have time (and, as an added bonus, getting out into nature is good for your physical and mental health too).
If you just take the time to look, I bet there are always some birds or animals you could try to spot and/or photograph fairly close to home…
I hope you've enjoyed my photos, and that this post will inspire you to keep your eyes open and enjoy the wildlife that lives on your doorstep 🙂