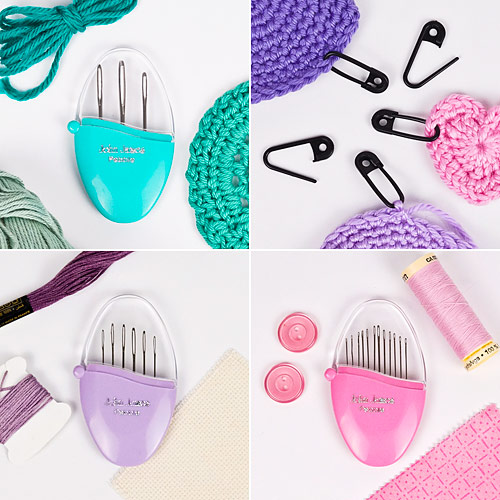 Notice the new category below? That's right,
PlanetJune Crochet Tools
are back for an extremely limited run (ends October 4th) - don't miss your chance to order my classic and new tools for crocheters (and other crafts)! --June
To browse the store, please make a selection from the sections below, or the full Categories menu.